'This can be a dangerous setup for investor vulnerability and financial abuse'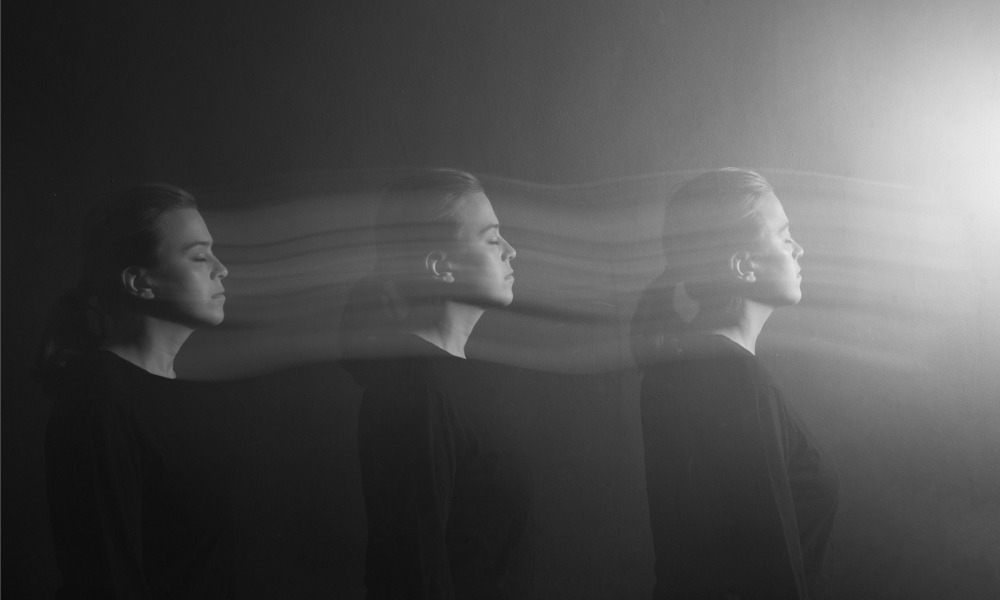 More than nine in 10 (92 per cent) of financial advisors are seeing anxiety, dementia, Alzheimer's, depression, gambling, substance abuse and medication impairment affect their clients' decisions, according to a new report from Bridgehouse Asset Managers.
"Advisors on the financial frontline are well-positioned to see unusual client behaviour and family dynamics," says Carol Lynde, Bridgehouse president and CEO. "Almost every financial advisor is seeing client mental health issues and that's up significantly from three years ago when we started investigating the issue. What's new is the impact of family member mental health and influence on financial decision-making. This can be a dangerous setup for investor vulnerability and financial abuse."
Nearly three-quarters (74 per cent) reported family mental health as having a negative influence on client financial decisions.
Almost half of advisors (46 per cent) have had clients who may be susceptible to elder financial abuse and 31 per cent suspect some of their clients are under pressure or financial abuse by a spouse or partner.
And advisors "are still uncertain about how they can help clients without breaking client confidentiality," said Lynde. "A third of advisors report using a Trusted Contact Person (TCP), which is a helpful consent tool in the medical and mental health world."
Advisors are highly supportive of 'Safe Harbour' regulations that enable them to take urgent, short-term and protective action when they see signs of mental vulnerability or financial abuse (89 per cent). They also support sharing information between advisors and firms if a client abruptly requests to transfer funds to another advisor, which can indicate interference (74 per cent).
One in 10 (10 per cent) Canadians are experiencing recent thoughts or feelings of suicide, up from six per cent in the spring and 2.5 per cent throughout pre-pandemic 2016, according to a recent report from the Canadian Mental Health Association (CMHA).
Also, 48 per cent of Canadians reported needing some form of mental health support, according to Morneau Shepell's Mental Health Index for the month of October.