'The need for support to these workers is great in New Brunswick'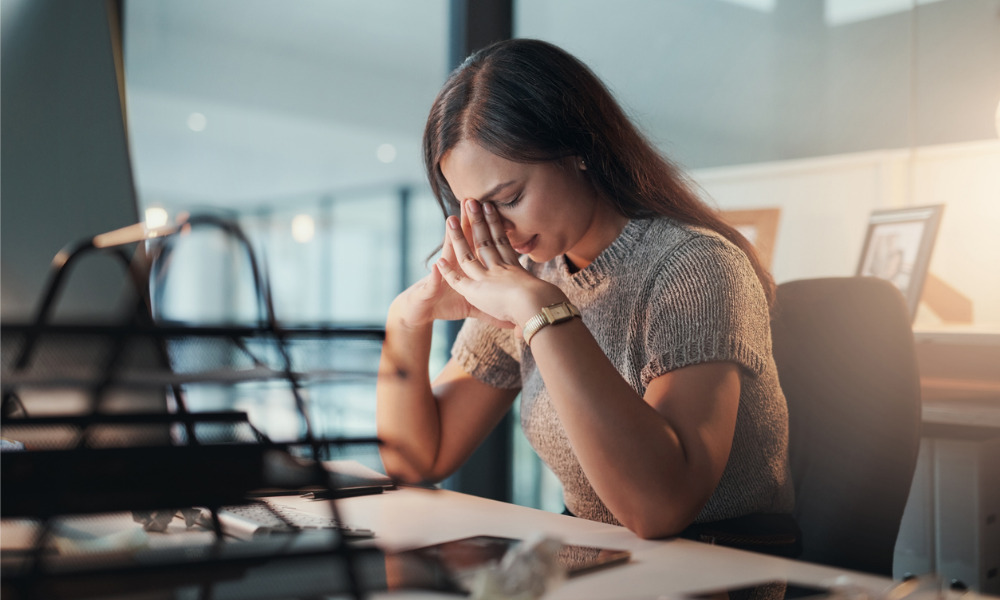 WorkSafeNB is providing immediate treatment for workers who suffer from traumatic psychological injuries (TPI).
The agency announced that its SUCCEED program will do these for workers applying for workers' compensation benefits, even before their application is adjudicated.
"The need for support to these workers is great in New Brunswick," said Tim Petersen, the agency's acting president and CEO. "WorkSafeNB is taking a lead by providing this immediate treatment, using evidence-based practices by qualified treatment providers across the province. Help through SUCCEED is available in person or virtually."
The six-week, or six-session, SUCCEED program provides the tools and skills to help workers start their recovery. It gives them access to immediate help to create a strong foundation for recovery, preparing them for in-depth trauma work, if required.
Workers with a TPI who apply for workers' compensation benefits will be automatically referred to SUCCEED. When a claim application is accepted, further treatment will be determined. WorkSafeNB has also developed an online TPI Resource Centre with FAQs and tips for workers and employers and health care providers supporting a worker with a TPI.
Post-traumatic stress disorder (PTSD) is the top hazard paramedics face in their line of duty, according to a previous report.
TPIs may occur in workers who experience or witness a traumatic event at work. An example is an actual or threatened death or serious injury leading to ongoing psychological distress, according to WorkSafeNB.
Injuries can include anxiety disorder, acute stress reactions, post-traumatic stress disorder, adjustment disorder and depression, according to the agency. TPI symptoms may start as quickly as one month after a traumatic event or after myriad events perceived as traumatic. Symptoms may also appear years after the occurrence of the event/s.
Petersen noted that a TPI's effects extend far beyond just the workplace.
"A TPI can be emotionally and physically devastating, affecting a person's ability to function at home, in the community and in the workplace," said Petersen. "It affects the worker, their families, co-workers, the employer and many others."
Among employed Canadians aged 16 or older, more than one in five (21.5 per cent) had a physical, mental health, cognitive or other disability during the first four months of 2021, according to Statistics Canada (StatCan). And 38 per cent of workers in Canada say that they are more burned out now than a year ago, according to a report from Robert Half.