Updating training for psychological health and safety among possible solutions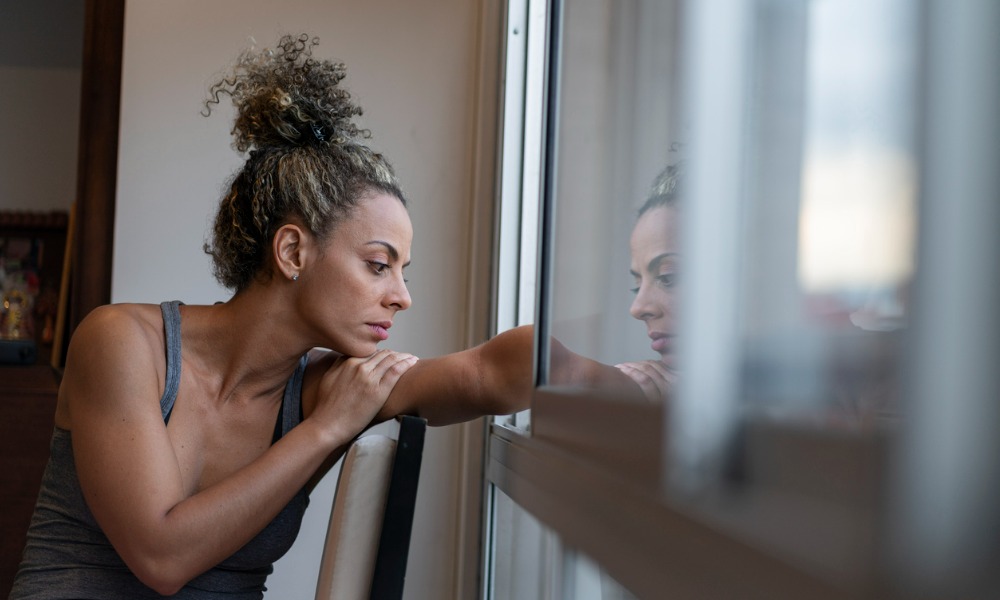 What's the top hazard paramedics face in their line of duty? Post-traumatic stress disorder (PTSD), according to a recent report.
"Post-traumatic stress disorder (PTSD) injuries were identified as the top hazard. Risks involving ambulance design, equipment concerns, workplace violence, traffic protection and fatigue rounded out the top ten," said Tanya Morose, director of prevention, retention and engagement, healthcare and public safety at the Public Services Health & Safety Association (PSHSA).
For the "Paramedic Services Risk Assessment and Root Cause Analysis" project from PSHASA, stakeholders came together to identify a comprehensive list of hazards they perceived paramedics faced in the workplace.
They identified a total of 105 hazards: 48 were found to be high-risk, 54 medium-risk and 3 low-risk.
Others in the medical field have also had a tough time dealing with mental health issues. More than half (53 per cent) of physicians and medical learners have now experienced high levels of burnout, according to a report from the Canadian Medical Association (CMA) released in March. Also, 75 per cent of Canadian nurses were classified as burnt out, based on the group's survey of 5,200 Canadian nurses, most of them from Ontario, conducted from May to July 2021.
Stakeholders also identified the top 12 primary causal factors fundamental to the elimination and control of exposures to events that can lead to psychological harm. For these, they identified 150 unique solutions and controls that are possible interventions that can be taken to reduce the risk of psychological harm to workers.
The top three interventions are:
updating training for workplace violence, psychological health and safety, resiliency, stay at work and return to work
providing trauma-informed and paramedic-specific mental health supports
increasing collaboration between educational institutions, base hospital programs and service providers on training, mentorship and program development
"Stakeholders including paramedic services and Central Ambulance Communication Centres, unions, the Ontario Association of Paramedic Chiefs, Ministry of Health, Ministry of the Solicitor General, colleges, municipalities, clinicians and WSIB are identified as potential partners to help action each of the identified solutions," said Morose.
Ontario has over 11,000 paramedics, 1,200 communications officers and more than 2,000 support staff who handle 1.75 million emergency calls every year, according to the Ontario Paramedic Association.
In March, Ontario announced it is investing $1 million to help provide better mental health supports for first responders. The funding will flow through the Runnymede Healthcare Centre's First Responders Post-Traumatic Stress Injury Rehabilitation Treatment and Assessment Centre, located in Peel Region.
In February, Alberta provided a total of $1.48 million to four non-profit organizations and seven researchers through the Supporting Psychological Health in First Responders program to ensure that the mental health needs of first responders are met.