92 soldiers, specialists and four dogs at scene assisting rescue efforts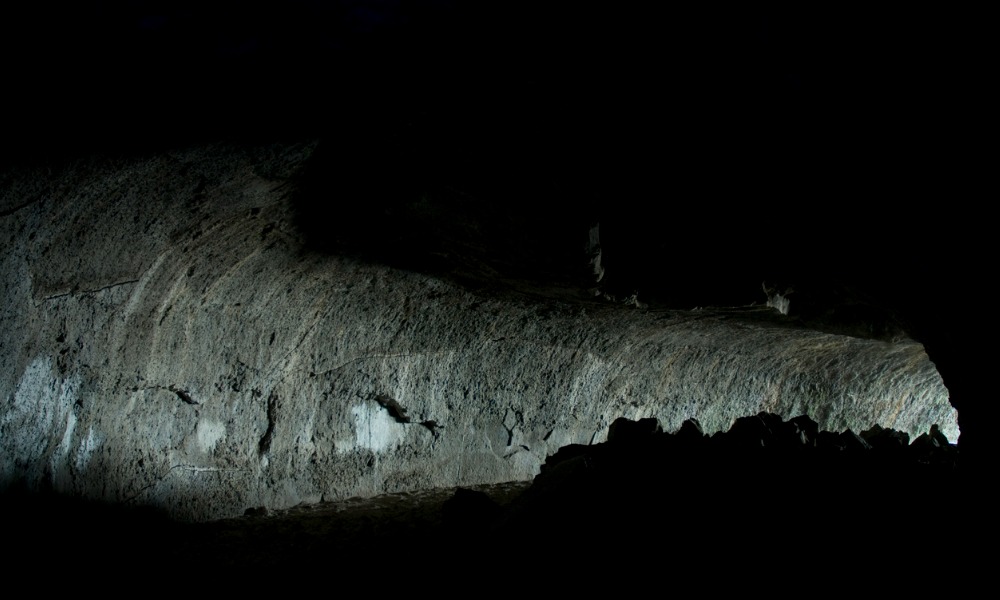 Ten workers are believed to be trapped following a cave-in at a coal mine in northern Mexico on Wednesday.
The incident happened at around 1:35 p.m. in the municipality of Sabinas, Coahuila, according to Mexico's President Andres Manuel Lopez Obrador.
A landslide in the mine caused a sinkhole to be flooded, trapping the workers, Obrador tweeted in Spanish.
The collapse occurred after the miners breached a neighboring area filled with water, according to citing the Coahuila state government.
The Secretaries of Labor and Security, Civil Protection, the Army, rescuers and authorities of the region are already attending to the matter, according to Obrador. About 92 soldiers and specialists and four dogs were at the scene assisting rescue efforts.
"We hope to find them safe," he added.
Three others were found alive, according to a report from Aljazeera.
Risk assessment is key to an effective mine rescue plan, according to one expert.
The mine began operations this year, and the local government said it had not received any complaints or reports of previous incidents. Sabinas is about 70 miles southwest of Eagle Pass, Texas.
In May, Burkina Faso Prime Minister Albert Ouedraogo banned managers of the Canadian-owned Perkoa Mine from leaving the country after workers were trapped underground in the flooded mine.
In June, Trevali Mining Corporation discovered the bodies of the two workers who remained unaccounted for following the April 16 flooding event at the Perkoa zinc mine in Burkina Faso in West Africa. Search teams recovered six workers the previous month. Rescuers found no trace of the missing miners when it reached the refuge chamber in the mine located around 520 meters below ground.
Late in May, an Ottawa-based non-governmental organization criticized the way Trevali handled the situation at its Perkoa Mine. Jamie Kneen of MiningWatch Canada questions how well the company was prepared for a disaster, according to a CBC report. "I think in any context, in the developing world or in Canada, that is just an astonishingly poor response," he said.
In April, the casualty tally from two mine explosions in southern Poland reached 12 after incidents that happened that month.
In Canada in September 2021, 39 miners were rescued from a mine near Sudbury in Ontario. The miners were trapped in Vale's Totten Mine after a shaft was damaged.