Six rescuers among dead after worst mining accident of 2021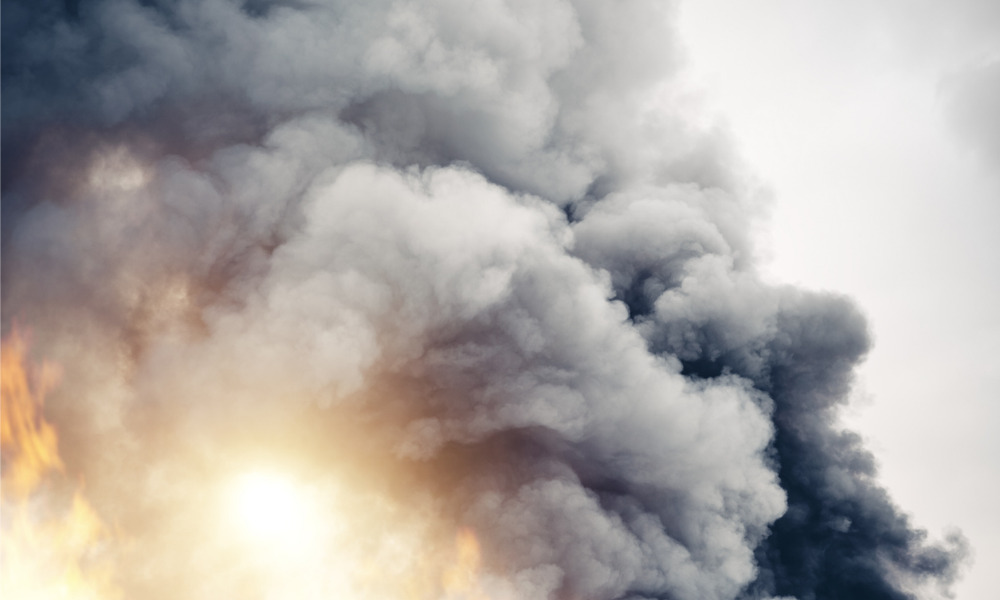 At least 52 people were killed when a methane gas leak in a Siberian coal mine took place in November.
This was the deadliest mining accident this year, and one of the deadliest mining accidents of the last 20 years.
The fatalities include 11 miners who had already been confirmed dead, 35 who had been reported missing and six of the rescue workers, according to a report.
Three people, including the director of the mine and his deputy, had been arrested on suspicion of violating industrial safety rules.
Dozens of people were hospitalised, some of them for smoke inhalation. Four were in critical condition.
Miners at the Listvyazhnaya mine suffocated when a ventilation shaft became filled with gas, according to the regional Investigative Committee.
State television said prosecutors believed there had been a methane explosion.
In October, WTG Gas Processing LP, a natural gas company in the U.S., reached a deal with the Environmental Protection Agency (EPA) for alleged violations which occurred from 2016 to 2018. The deal settled allegations that it violated the Clean Air Act, including claims that it accidentally released air pollutants which killed two employees at a Texas gas-processing plant.
The Siberian mine is owned by SDS-Ugol, a company controlled by local businessman Mikhail Fedyaev and his partners, according to a Reuters report.
They would provide payments to families of workers who had died and repay their loans, Fedyaev and his partners said in a statement.
Meanwhile, Russian President Vladimir Putin accused the management of the mine of falsifying methane data, Reuters reported.
"The management of the mine had systematically taken measures to hide the facts of excessive methane gas levels in the mine," Putin said in a televised meeting with officials, citing a preliminary report given to him by investigators.
"The results of toxic gas sensors were falsified," he added.