Fraudulent respirators put health care workers at risk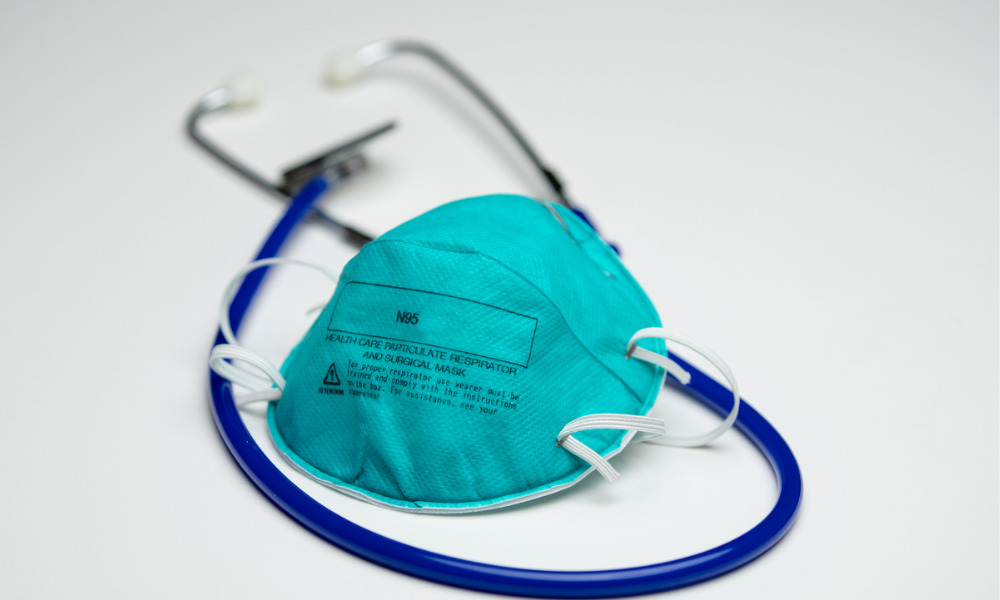 The U.S. Department of Homeland Security (DHS) announced that over 11 million counterfeit N95 respirators have been seized by the DHS over the last few weeks.
Most recently, 1 million counterfeit masks were seized at a warehouse in Western Maryland this Wednesday, announced the DHS Secretary Alejandro Mayorkas in a press briefing.
He says that the DHS has thus far notified around 6,000 potential victims – and there could be more.
These N95 respirators are purporting to be from PPE giant 3M. The DHS acted on leads given to them by 3M. In addition, the DHS says that these counterfeit masks were most likely coming from China.
A recent CBS News report indicates that the scammers are active in at least five U.S. states. Furthermore, the report says that as of Feb. 10, the DHS efforts has lead to the seizure of over USD $33 million. In addition, officials have arrested 227 people and opened 862 investigations under the "Operation Stolen Promises" moniker.
READ MORE: 10 Canadian brands making face masks to support
Another recent story on NBC News highlights that many of these respirators have been given to health care or hospital workers, putting them at an even higher risk of catching the virus. In the U.S. and Canada, health care workers have been suffering from a lack of adequate PPE since the start of the pandemic last year.
3M has been in an ongoing battle to combat N95 respirator fraud since the start of the pandemic. Speaking last summer about the company's efforts to combat fraud and counterfeiting, Denise Rutherford, 3M senior vice president of corporate affairs said:
"The schemes we shut down were not only unlawful, they also endangered lives and wasted precious time and resources by diverting buyers from legitimate sources of much-needed respirators. We will continue to partner with law enforcement and online retailers to take action against profiteers."