Coastal GasLink employees stuck for four days due to a blockade near Houston, B.C.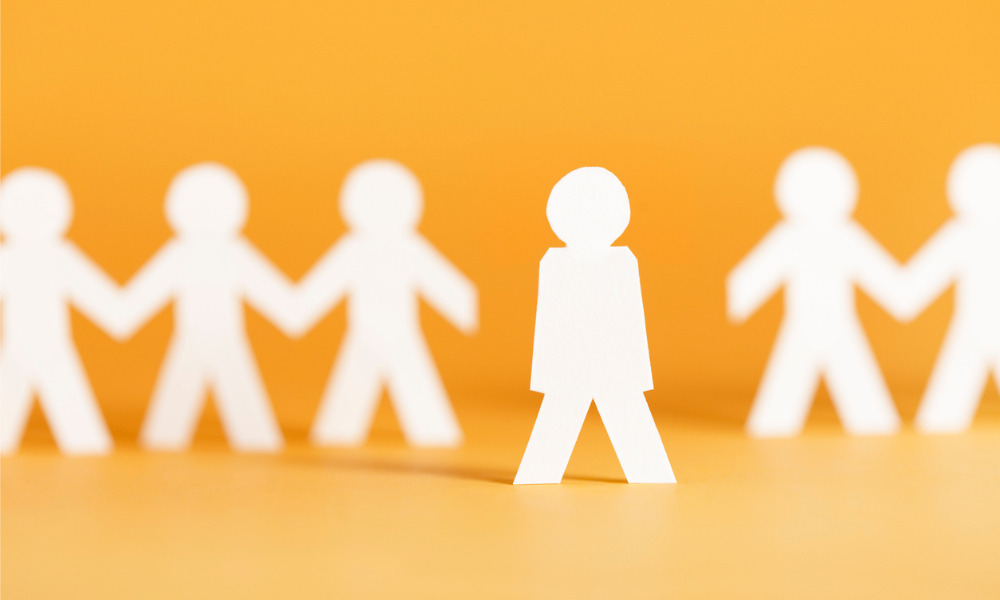 500 Coastal GasLink workers have been rescued after being stuck behind a blockade near Houston, B.C. for four days following a protest by the Gidimt'en Clan of the Wet'suwet'en Nation.
Police say that protestors blocking the Morice Forest Service Road prevented essential supplies such as water and food from reaching the workers.
TC Energy Corp, operators of the Coastal GasLink said in a statement on Thursday that the RCMP operation was complete, and that they were now able to deliver the supplies to the workers who had been stuck for four days. This remains ongoing.
The British Columbia RCMP described the operation as a "rescue and enforcement" action. Due to road damages, it is not known when the supplies will reach the workers, according to a report from the Regina Leader-Post.
The Clan had set up three blockades along the only access road to the two work camps to protest the construction of the natural gas pipeline and plans to drill under the Wedzin Kwa (Morice River).
It says that it represents the hereditary chiefs of the Wet'suwet'en First Nation.
Though the 20 elected Indigenous band councils along the pipeline's route support the project, Wet'suwet'en hereditary chiefs do not and say that they, not the elected officials, hold authority over the traditional lands.
On Sunday, the Gidimt'en Clan told Coastal GasLink that it would be enforcing the eviction of the pipeline workers from its traditional territories. The group says that an enforcement notice was issued at 5am PT on Sunday, giving an eight-hour window for the workers to leave before access was blocked.
In a written statement early this week, B.C. Minister of Public Safety and Solicitor General Mike Farnworth said the blockades had "put at risk emergency access and the delivery of critical services" to the Coastal GasLink workers.
Wet'suwet'en First Nation councillors issued a statement on Nov. 14 saying that the protest group does not represent its members: "We want to make it absolutely clear that the actions of a few members of the Gidimt'en Clan who claimed to evict Coastal GasLink and the RCMP from the headwaters of the Morice River (Wedzin Kwa in our language) do not represent the collective views of the clan or of most Wet'suwet'en people."
The statement was signed by elected chief Maureen Luggi, councillor Karen Ogen and councillor Heather Nooski.
The statement added that: "We must also point out that there are Wet'suwet'en people working on the natural gas pipeline who are now trapped behind the blockade."