The safety organization will collaborate with ASHCA on new initiative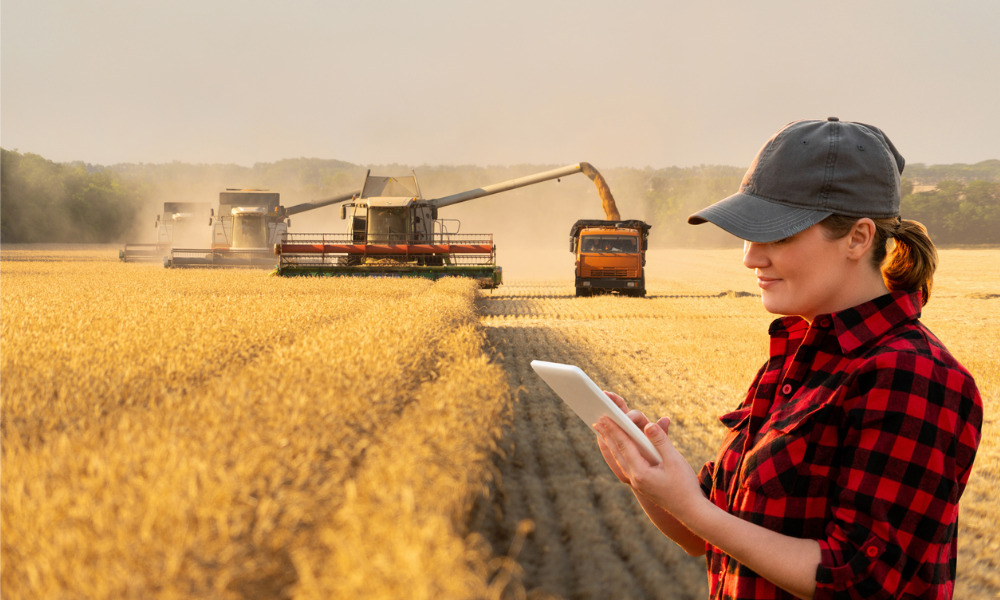 Last week, the American Society of Safety Professionals (ASSP) announced that it would be collaborating with the Agricultural Safety and Health Council of America (ASHCA) to improve safety for agricultural workers. To this effect, the two entities have signed a three-year "memorandum of understanding" which, the ASSP said in a statement, "brings the organizations together to advance workplace safety and health in the farming industry."
The announcement was timed with the annual National Farm Safety and Health Week, a yearly event which aims to raise awareness around health and safety in the agricultural field.
The ASSP reports that the agricultural sector is the most dangerous job category in the U.S., according to the U.S. Bureau of Labor Statistics.
Jess McCluer, chair of ASHCA and vice-president of safety at regulatory affairs at the National Grain and Feed Association (NGFA), said "our council works to raise the profile of worker safety within agriculture and helps get safety information into the hands of those who need it. Collaborating with ASSP brings a new level of experience to that effort that will improve the well-being of farmers, ranchers and other agricultural workers."
Online hub
This is one of many initiatives taken by the ASSP in the recent weeks.
Previously, they announced the creation of a free online resource for construction safety, with modules notably covering fall protection and safety management systems.
Earlier in September, the ASSP announced a series of virtual events as part of their SafetyFOCUS virtual education series. The first session took place from 16 – 17 September and was focused on safety management systems. The upcoming sessions will focus on risk assessment and management (October 20 – 21), industrial hygiene (Oct. 22), leadership and business skills (mid-November), human and organizational performance (mid-Nov), standards (January 26), ergonomics (March 9) and training and education (March 10 – 11).
These are in addition to the ASSP's annual SafetyFOCUS conference. As with its previous Safety 2020 Virtual Conference & Expo, SafetyFOCUS 2021 will be shifting from an in-person event in Las Vegas to a virtual 10-day event, on February 8 – 12 and 15 – 19.