Asbestos, chemical and biological contaminants among possible hazards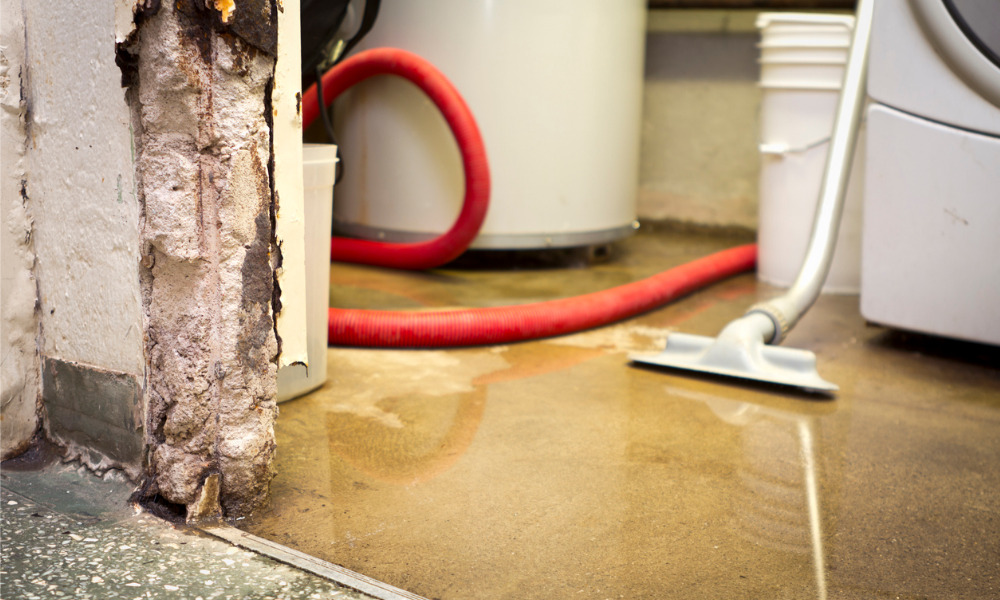 WorkSafeBC is reminding employers and contractors to identify hazards and control the risks that may be present during post-flood recovery.
This is in time with British Columbians starting to repair the damage caused by flooding and landslides.
"As we return to our communities and begin cleanup, recovery and rebuilding efforts, it's important that employers and contractors understand there are potential hazards in homes and workplaces after flooding," said Al Johnson, Head of Prevention Services at WorkSafeBC. "As an employer, you need to conduct a risk assessment to identify the hazards that exist in your workplace and how they may put your workers at risk."
Asbestos
Some cases even call for qualified professionals to be the ones conducting risk assessment and mitigation.
One such case is for identifying asbestos risks, according to WorkSafeBC.
"Asbestos can be found in common building materials, such as drywall filling compound, flooring, stucco, and insulation. If home or business owners suspect that asbestos is present, it should not be disturbed or moved," said WorkSafeBC. "If asbestos is found, the law requires employers to hire a qualified abatement contractor for removal."
A qualified person must also certify that the worksite air is safe following the completion of the asbestos removal work, according to the organization.
A large number of homes and commercial buildings constructed prior to the 1990s were built with asbestos materials, according to WorkSafeBC.