Driver facing impaired driving charge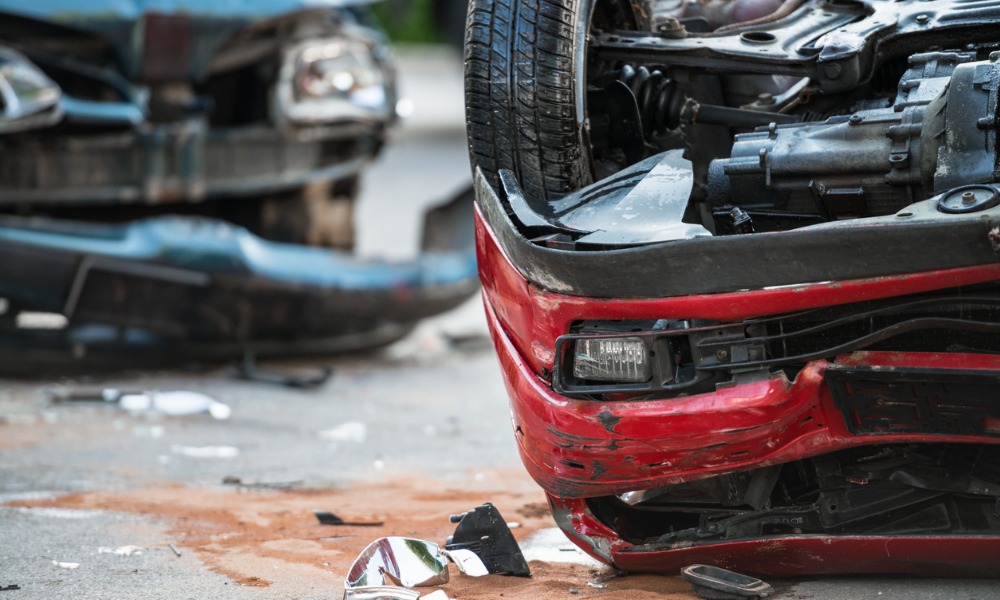 A construction worker was left with serious injuries after he was struck by a vehicle while he was painting yellow traffic lines in a construction zone.
The incident happened on Friday, Nov. 10, in Eastern Passage in Nova Scotia.
Halifax District RCMP, fire and EHS, responded to a report of a collision on Main Rd at approximately 11:30 pm.
There, they learned that a Toyota Tacoma was travelling on the road when it struck the worker.
The worker, a 59-year-old man from Halifax, was transported to hospital by EHS.
Meanwhile, the driver, a 36-year-old Eastern Passage man, was unhurt and was exhibiting signs of impairment.
He was safely arrested at the scene and transported to the Cole Harbour RCMP Detachment where he provided breath samples that registered 170mg% and 180mg%, which are above legal levels, according to CBC.
Previously, a paving contractor was killed and another was injured in another suspected drunk-driving incident.
The RCMP noted that if a police officer has reason to suspect that you have alcohol and/or drugs in your body, they may make a demand on you to provide a sample of your breath, at roadside, on an Approved Screening Device (ASD).
The driver from Halifax was released and is scheduled to appear in Dartmouth Provincial Court on Dec.13, 2023, at 9:30 a.m. He will face charges of Operation of a Conveyance 80mg% or over and Impaired Operation of a Conveyance Causing Bodily Harm.
Earlier this week, a contract worker employed by the Moran Mining of Canada died in the workplace in Montana in the US.