US federal officials investigating the incident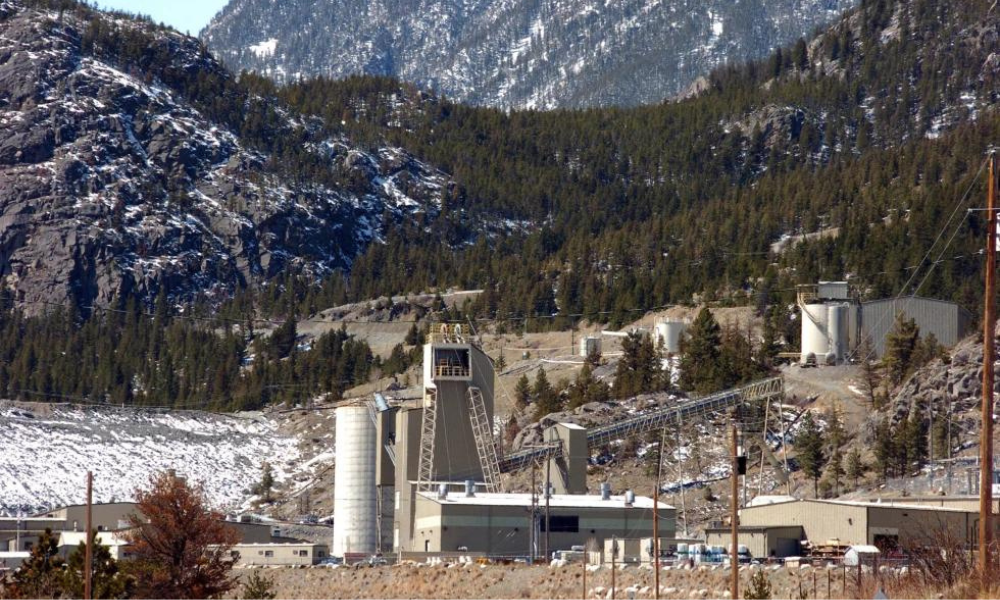 A contract worker employed by the Moran Mining of Canada died in the workplace in Montana in the US earlier this week.
The incident happened on Monday at around 1 a.m at the Stillwater Mine in Nye, Montana, reported local publisher KTVQ.
The contractor was working at the 7200 west level of the mine, operating a bolter preparing for future development, said Heather McDowell, vice president for legal external affairs for Sibanye Stillwater, which owns the mine, according to the report.
The worker came into contact with rotating machinery and was pronounced dead at the spot where he was working, McDowell said, reported KTVQ.
"We are deeply saddened. It's just a big black cloud. It's so sad when it happened. It's a tight-knit workplace," McDowell said.
Previously, a devastating incident at Ferme Norlou, a dairy farm in Quebec's Mauricie region, claimed the life of a 34-year-old Guatemalan worker in October 2022. The province's workplace health and safety board (CNESST) recently confirmed a lack of machinery safety measures was the root cause of this tragedy.
The federal Mine Safety and Health Administration is investigating the incident in Montana, according to KTVQ.