'It is vital to remind them of the potential hazards, particularly that of carbon monoxide (CO) exposure caused by misuse of portable generators indoors or near living structures'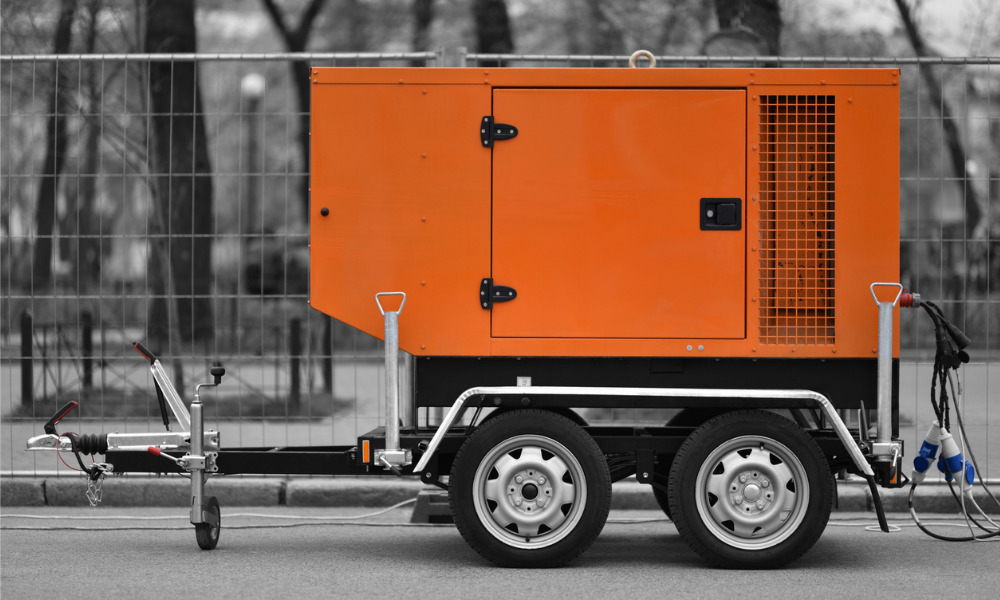 Electrical utilities must incorporate portable generator safety messages into their communication with customers, especially in times of power outages, according to the Portable Generator Manufacturers' Association (PGMA).
"Electrical utilities have a powerful, influential voice with consumers when communicating safety messages. This is especially true during times of power outages, when many consumers are in close contact with their utility providers," according to the group.
PGMA said it is vital for utilities to remind customers of the potential hazards, particularly that of carbon monoxide (CO) exposure caused by misuse of portable generators indoors or near living structures. In this scenario, utility public safety liaisons and their communication professionals are the ideal conduits for generator safety messages because they are already updating local media and public officials regarding the status of repairs.
The group added by issuing safety reminders to their customers, utilities can also protect their frontline workers.
"Utilities have a vested interest in warning customers of the dangers of misuse. Line workers entering neighborhoods to re-establish power are trained to listen for the low rumble of portable generators. This is because generators may be connected directly to household wiring and, unless a transfer switch has been installed in the home, the voltage can backfeed along power lines and lead to electrical shock and even electrocution for unsuspecting utility line workers."
In October 2020, Great Lakes Greenhouses Inc., of Leamington, Ont., was fined $120,000 following a fatal electrical shock incident involving one of its workers.
If a portable generator is to be directly connected to household wiring, the only safe way to do it is by having a transfer switch installed in the home. A transfer switch safely switches the household wiring between utility power and generator power. It is when users improperly connect a generator to household wiring (such as plugging the generator output into a household outlet) that a potential hazard to utility workers exists.
Meanwhile, connecting extension cords from a portable generator to various devices that need electricity, which means they are not directly connected to household wiring in this case, poses no danger to utility workers.
"For the safety of the utility worker and the public alike, PGMA encourages electrical utilities to help communicate the importance of NOT operating portable generators inside homes, garages, basements, crawlspaces, sheds or other enclosed or partially enclosed spaces. It's also important to stress that using fans or opening doors and windows will not make this a safe practice," said PGMA. "Carbon monoxide can quickly build up and linger for hours in these places, even after the generator has been turned off."
Recently, PGMA launched its "Take It Outside" campaign, which stresses the critical need to always take generators outside when they're in use. PGMA believes this messaging dovetails with the safety messages and objectives of utilities during power outages.
"The only safe way to operate a portable generator is to Take it Outside and be sure it is placed far away (and downwind) from windows, doors, and vents to reduce the risk of carbon monoxide gas accumulating and potentially being drawn toward occupied spaces," said the group. "Working together, PGMA and electrical utilities can keep customers, communities, and employees safe by rallying around these messages in times of power disruption and throughout the year."
In November 2020, the American Society of Safety Professionals (ASSP) announced that it would be partnering with the National Electrical Contractors Association (NECA). The two organizations signed a three-year memorandum of understanding which aims to bring the two organizations closer together and collaborate to push for better occupational health and safety in the electrical construction sector.