Safety expert shares tips on how employers can best prepare for snowstorms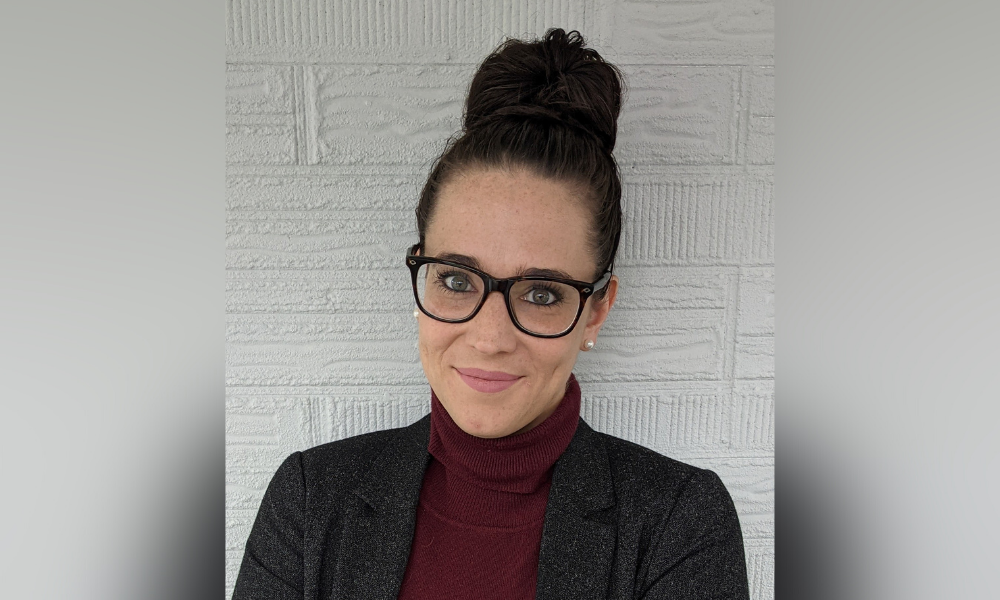 Hit by a massive snowstorm this week, businesses in Ontario and Quebec continue to struggle with the fallout – and it seems that the Prairies are still at risk of treacherous weather conditions.
Snow isn't typically cause for concern in Canada, so many businesses and organizations may not feel the need to have an emergency plan in place – these would be more useful for natural disasters, says Catherine Bergeron, Health and Safety Team Lead, Peninsula Canada.
However, a plan "could be useful in cases where, for example, your employees are at work and they can't leave at the end of the day," says Bergeron, due to heavy snowfall. Workers may have to stay longer or even overnight (notably workers in more remote locations).
"You can be ready for the type of situation where you have to provide shelter for your employees because it's snowing so much," says Bergeron, and this is where an emergency plan could be handy and could perhaps include having emergency supplies in store (food, water, medical supplies).
One of the key things "in terms of being ready for a snowstorm is making sure that you have the right services and equipment in place to deal with that," says Bergeron.
For example, if you have a parking lot, make sure that you have a snowplow – or a snowplow service that will be able to come in and plow the parking lot.
Basic safety tips also include salting the parking lot and any areas around the facilities that could be icy or slippery so that employees don't slip or fall (some of the most common workplace injuries).
Driving safety is especially important during a snowstorm.
"What you can do is remind your workforce that there is snow coming so they can make sure to plan a little bit ahead of time to remove snow from their car or plan more time for travelling," says Bergeron.
She says that employers "can go the extra mile and have a little reminder with their employees on defensive driving in the winter."
This is especially important for companies who offer or use transportation of any kind:
"It's probably a good idea to be ready for those types of weather, and have first aid kits and a shovel and emergency kits in the vehicles just to be ready for it they get stuck on the side of the road."
Bergeron says that she has also seen companies sending small weather reports to their drivers in the morning and reminding them of the safety precautions to take.
If employers have any equipment that is specific to handling snowstorms (snowplows for example), they should keep in mind that it should be inspected at regular intervals.
"It depends on the equipment, but on a general basis you should do an inspection of the whole workplace monthly. If you know certain areas are more hazardous, you can bump that up to weekly or bi-weekly," says Bergeron.
If employers know that there is a snowstorm coming, they can ask their employees – if they working in an office and using them – to bring their laptops and charging cords, or anything needed to telework, back home with them.
"Most employees have laptops, and it's a good thing to just bring it with you every night so you're ready to work in case you're snowed in or iced into your house."
Employers should also have plans in place to handle any absences that may occur due to ice and snow – for example having temp workers ready to go – to ensure business continuity.