Group claims government has failed to investigate up to 70 per cent of such deaths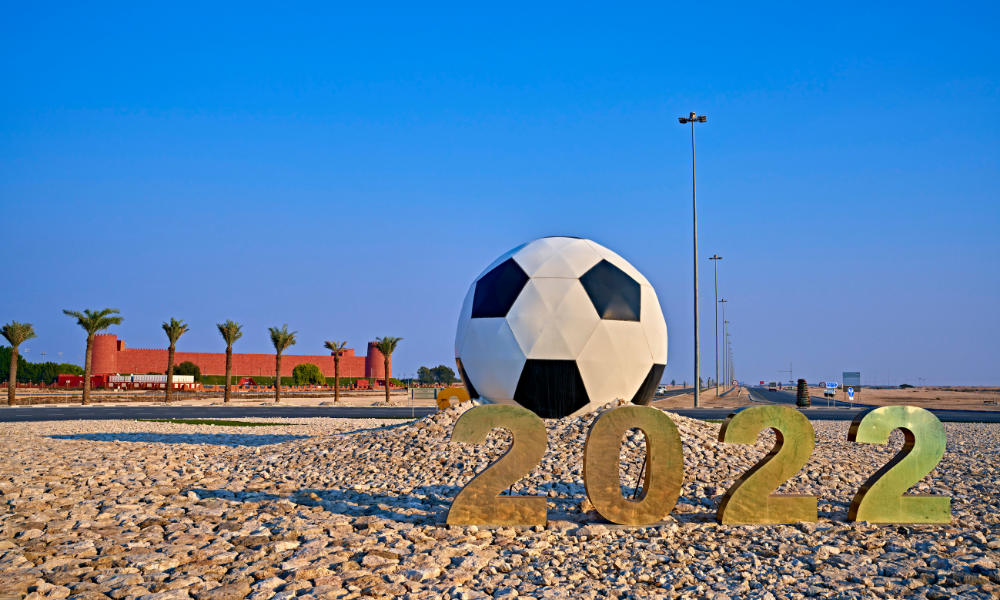 What exactly happened to the thousands of migrant workers who died in Qatar in the past decade?
The truth is the World Cup host has attributed the majority of these deaths to "natural causes", cardiac or respiratory failure, according to Amnesty International.
This is the case even though the workers who died passed their mandatory medical tests before travelling to the country.
"Despite clear evidence that heat stress has posed huge health risks to workers, and one peer-reviewed study suggesting that hundreds of lives could have been saved with adequate protection measures, it remains difficult to know exactly how many people have died as a result of their working conditions," according to the group in its report titled "In the Prime of Their Lives" Qatar's Failure to Investigate, Remedy and Prevent Migrant Workers' Deaths.
Among those who died are Kaochar Khan, a plasterer on a construction site, who was found by his co-worker dead on Nov. 15, 2018; Yam Bahadur Rana, a security guard at the airport – who's exposed to the sun for long hours – who died suddenly at work on Feb 22, 2020; Mohammed Suman Miah, a construction worker who collapsed and died on April 29, 2020 after a long shift when he was exposed temperatures reaching 38 degrees Celsius; and Tul Bahadur Gharti, who died in his sleep on the night of May 28, 2020 after working outdoors for around 10 hours in temperatures of up to 39 degrees Celsius.
All these workers were aged 34.
In Canada back in June, WorkSafeBC called on British Columbia employers to consider closing shop if workers cannot be protected from the risk of heat stress. It previously warned that high temperatures are putting workers at high risk of heat stress.
As many as 70 per cent of migrant worker deaths in Qatar may be unexplained, the group said.
"In a well-resourced health system, it should be possible to identify the exact cause of death in all but one per cent of cases," according to the report.
And while Qatar's World Cup organizing committee has reported 38 worker deaths on World Cup construction projects, of which 35 have been classified as "non-work-related", Amnesty believes nearly half of these deaths have not been properly investigated or explained.
What to do?
Here are some recommendations from Amnesty to help address the problem:
Set up a special cross-government unit involving the ministers of labour, health and justice to be in charge of investigating and prosecuting, where appropriate, breaches of health and safety regulations.
Provide compensation to the families of any worker who dies after being exposed to high temperatures at work.
Provide criminal sanctions for company owners and directors who violate the regulations, including meaningful financial penalties and prison sentences for egregious violations.
Inform migrant workers about the occupational safety and health measures available in languages they understand to enable them to better identify and mitigate the risks.
Ensure that migrant workers do not face repercussions for not reporting to work because of heat stress-related illness.
Spending for workers' UV protection could mean millions of savings for employers, according to a previous report.