Should it be reopened ahead of Christmas?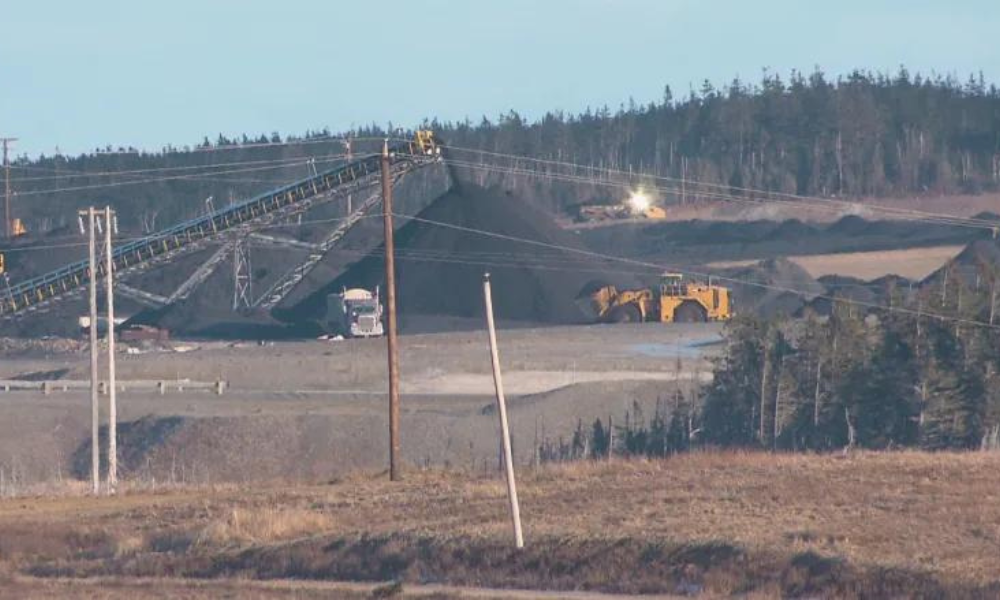 In one community, workplace safety issues are causing problems not just to those in the workplace, but to the entire community.
The continued closure of Donkin Coal Mine in Cape Breton, N.S., for example, is hurting business around it, according to a recent report.
The mine closed in July after part of the roof fell in, reported CBC. Before that, the mine reopened in September 2022. It had been closed since March 2020 amid repeated government stop-work orders following roof falls.
There is still no timeline for when or if work will resume. And businesses around the area are feeling the pain.
Dearn's Corner, a gas and convenience store, on the way to Donkin, N.S., for example, has seen the number of customers drop.
"Our numbers are down probably 70 to 100 customers a day with the mine not operating at full capacity and with a small business like this, you can imagine how much that can affect our bottom line," said Kevin Buchanan, owner of Dearn's Corner, said in a CTV News report.
"It's just horrible. It's very discouraging how long this has gone on now [since] July," he said.
While the mine has had several safety inspections in the last four months, it still has not received that approval.
"Our company has 2,000 shareholders, many of whom are Nova Scotians, so today they're asking themselves all the same questions, for an event where no one was injured, nor did any equipment get damaged, why was Donkin kept under a stop work order for this long," said Dawson Brisco, president and CEO of Morien Resources, in the report.
The stop-work order is one of the longest in the province's recent history, said Brisco.
"So what should have been a 30-day review period somehow morphed into a four-month stop-work order with no timeline on completion."
And some workers at the mine have been laid off, and 15 joined that group earlier this month, according to another CTV News report.
James Edwards, Cape Breton Regional Municipality councillor, claims the closure of the Donkin Coal Mine is hurting close to 200 employees and their families. And he has personally called on Nova Scotia Premier Tim Houston to make the reopening of the mine possible.
"There's no such thing as a good time for this, but six weeks before Christmas," said Edwards in the same report.
Previously, one male worker was found dead on a mine property near Val Gagne, northeast of Timmins, Ont. a day after he went missing following a workplace incident.