Hand sanitizer, disinfectant, disinfectant wipes in high demand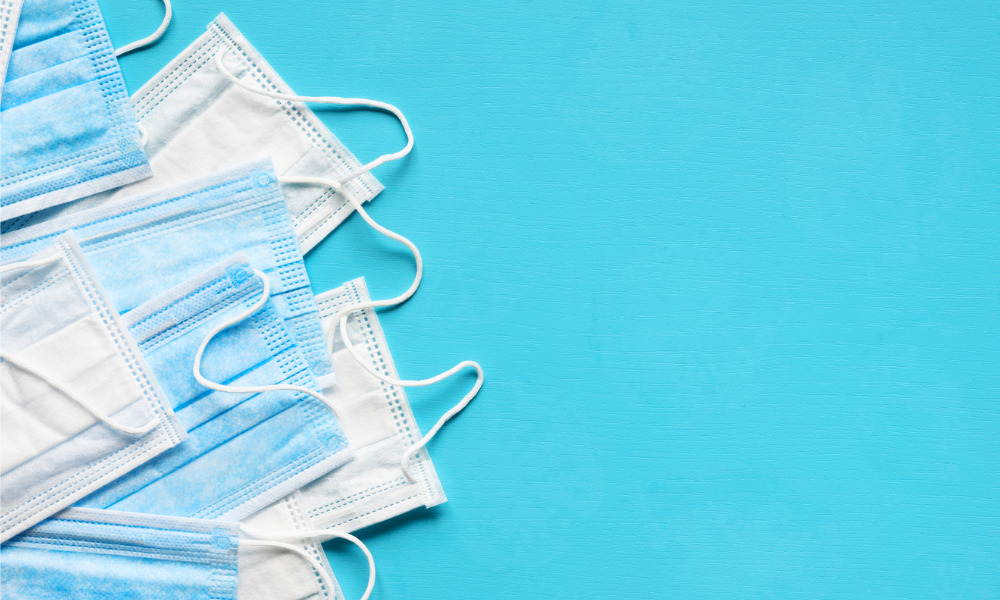 Two-thirds (66.1 per cent) of businesses in Canada said they needed or anticipate to need personal protective equipment (PPE) to operate in accordance with COVID-19 public health guidelines, according to a report from Statistics Canada (StatCan).
This remains relatively unchanged from December 2020 (66.9 per cent).
Businesses in the services-producing sector were most likely to need PPE, led by those in educational services (92.1 per cent), health care and social assistance (84.3 per cent), retail trade (84.0 per cent) and accommodation and food services (79.5 per cent).
Conversely, businesses in professional, scientific and technical services (41.9 per cent) and in agriculture, forestry, fishing and hunting (27.7 per cent) were the least likely to need PPE.
Aside from surgical masks, the items in highest demand were hand sanitizer (93.2 per cent), disinfectant (77.6 per cent), disinfectant wipes (67.1 per cent) and non-medical masks (54.3 per cent).
In February, Canadian company Vitacore Industries launched what they say is Canada's first end-to-end single-use mask and recycling program.
Shortages
Among businesses in need of PPE, 80.1 per cent indicated that they did not expect any shortages of any type of PPE within the following three months, found the survey of 5,431 businesses operating in Canada conducted in February 2021.
One in five (19.9 per cent) reported potential shortages, down 10.9 percentage points from December 2020.