Canada's top PPE suppliers, as decided by top industry experts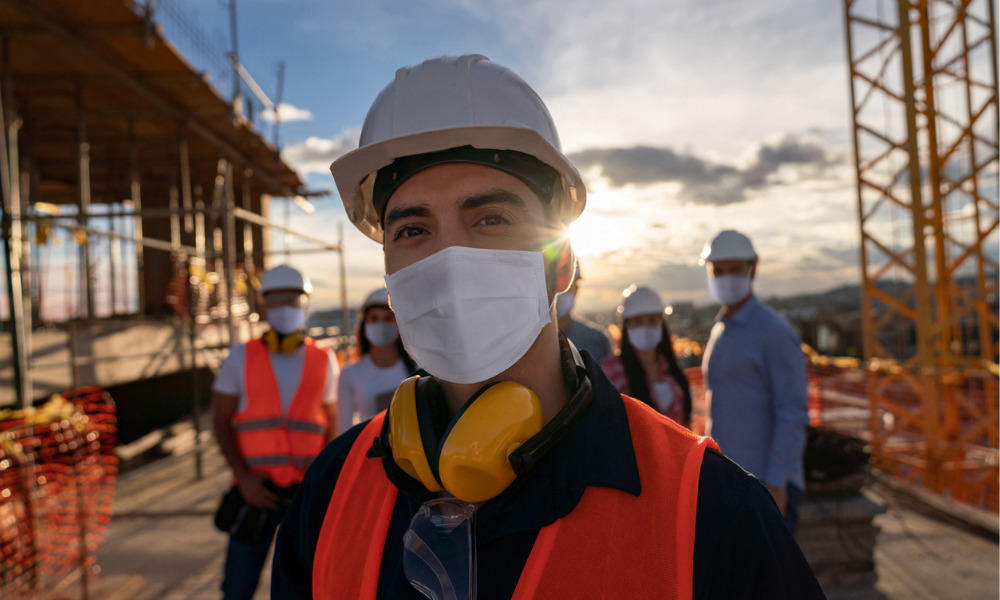 Canadian Occupational Safety has revealed the 2021 winners of its 5-Star PPE Suppliers honours.
Our 23 winners have the distinction of being the top personal protective equipment (PPE) suppliers as decided by hundreds of industry experts.
Over the last few months, Canadian Occupational Safety has been reaching out to safety specialists throughout Canada.
Providers were measured on product quality, price, delivery time, communication and how well the products met clients' expectations and criteria.
PPE is a key part of workplace health and safety – for as long as people have worked, they have needed some kind of protective equipment.
And more recently, the pandemic has shown just how important protective equipment such as respirators, masks and gloves are at keeping Canadian workers safe.
As PPE is a major concern for most organizations today, COS recognizes the work of companies that are making a difference in the industry so that OHS professionals in general will know which suppliers deserve their trust.
You can find the full list of our winners here.