Funding could be used for purchasing PPE, rapid testing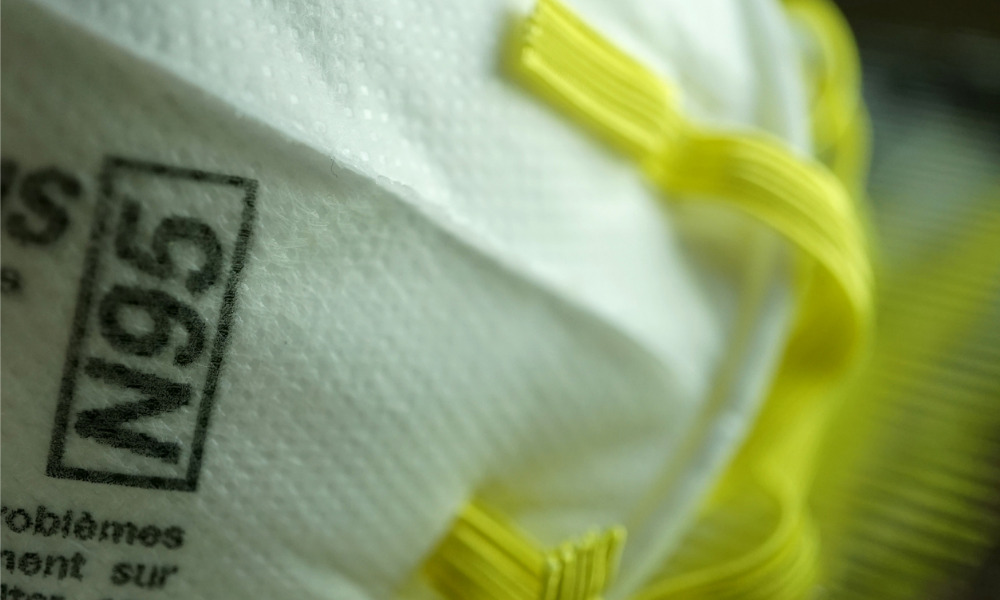 Ontario is investing $8.9 million to protect staff in congregate care settings from COVID-19.
"We must do everything we can to reduce the likelihood of outbreaks in congregate care settings so that we can protect our most vulnerable and those who care for them and keep families together," said Dr. Merrilee Fullerton, minister of children, community and social services. "This important investment will help ensure that residents and staff remain safe while providing quality care to our loved ones."
The funding will help in providing many safeguards, including:
personal protective equipment
rapid antigen testing
enhanced infection prevention and control measures
HEPA filters
This will help those working in residences for adults with developmental disabilities, residences for children in care or with special needs, emergency shelters for women and families fleeing domestic violence and youth justice facilities.
Three-quarters (73 per cent) of Canadians believe that the high number of deaths in long-term care homes related to COVID-19 could have been reduced if governments had acted sooner, according to a previous study released in March this year.
Stakeholders
Several stakeholders welcomed the new funding from Ontario.
"#Reenafoundation thanks minister @DrFullertonMPP for her leadership and support of individuals living in #congregate #care settings. Funds were used to purchase HEPA filters, PPE, testing kits," said Reena Foundation in a tweet.
"Prevention is paramount to keeping #COVID19 at the door. This investment in air filters, testing, and PPE will help protect thousands of vulnerable people through the winter months. Thank you min. @DrFullertonMPP for the support," said Community Living Toronto, also via Twitter.
The latest investment builds on the $69.1 million in funding Ontario set aside to support ongoing COVID-19 recovery and safety measures, including the COVID-19 Residential Relief Fund, the COVID-19 Community Support Fund and the Transitional Support Fund.
In May 2020, the Ontario government received a report from the Canadian Armed Forces (CAF) which details medical, professional and technical issues present in five long-term care facilities in the province, which the military inspected over two weeks.
"The reports they provided us were heart-breaking, they were horrific. It's shocking that this can happen here in Canada," said Ontario Premier Doug Ford then. "It's gut-wrenching, and reading those reports is the hardest thing I've done as Premier, knowing that so much more needs to be done."
In June 2020, the Registered Nurses Association of Ontario (RNAO) released a report that compiled 35 reports about the troubles in the province's long-term care system, and the recommendations that different groups have made since 1999.