Union demands province create new requirement within five years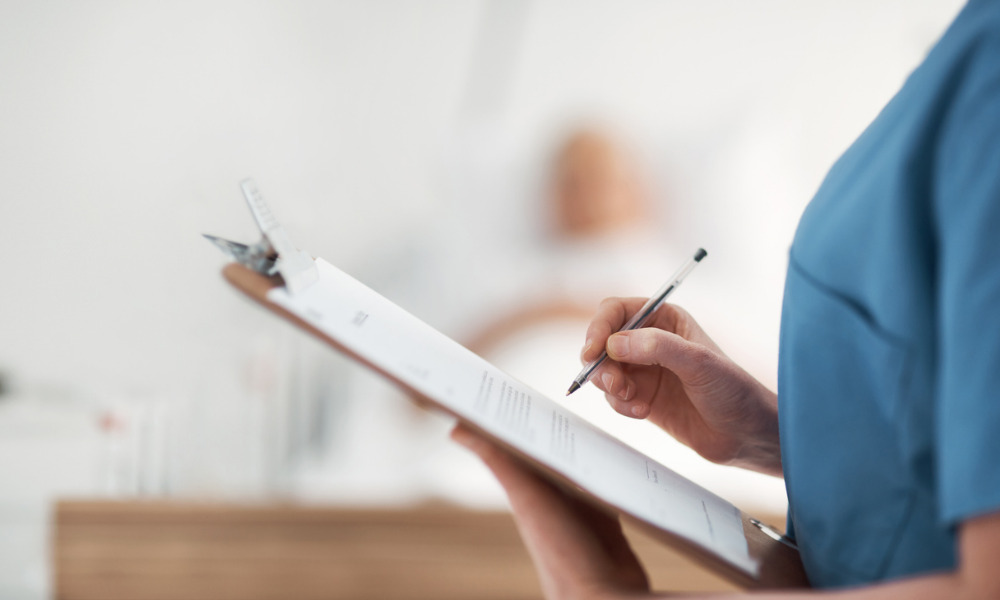 The Manitoba Federation of Labour is calling on the province to ensure all health care facilities in Manitoba are SAFE Work certified within the next five years.
Data over the past five years shows the health care sector in the province has some of the highest workplace injury rates and was 50 percent higher than the provincial average.
"Manitoba's public health care workers take care of us, and we need to make sure that our government is taking care of them by putting the right workplace safety and health programs in place to keep them safe at work," says Kevin Rebeck, president of the Manitoba Federation of Labour.
A press release from the union says the SAFE Work certification had a notable impact on health and safety in other sectors, including construction, manufacturing, and trucking, which all saw reductions in injury rates.
Rebeck says the provincial government also recognizes the value of a SAFE Work certification because it requires it from firms bidding on provincial infrastructure contracts over $100,000.
Due to the high injury rate, health care employers pay some of the highest WCB premiums in the province. It's 30 percent higher than the average, with a cost of $1.25 for every $100 of payroll.
"Making a real push to ensure health care facilities become SAFE Work certified would be a win-win for Manitobans," says Rebeck. "Health care workers would suffer fewer injuries on the job and more money would go towards the public health care we all count on, rather than to paying high WCB premiums for preventable injuries."
Workplace violence in the health care sector is a growing problem in many provinces. Unionized workers in Nova Scotia recently rallied to raise awareness about the safety issues they face.
In British Columbia, a new training program has been launched to equip health care workers with the skills needed to deal with violent situations.
Safety and violence in the workplace is also contributing to staffing shortages across the country, that have several provinces recruiting health care workers from other countries to fill the gaps.