'I truly care about each and every client,' says Jessica McDonald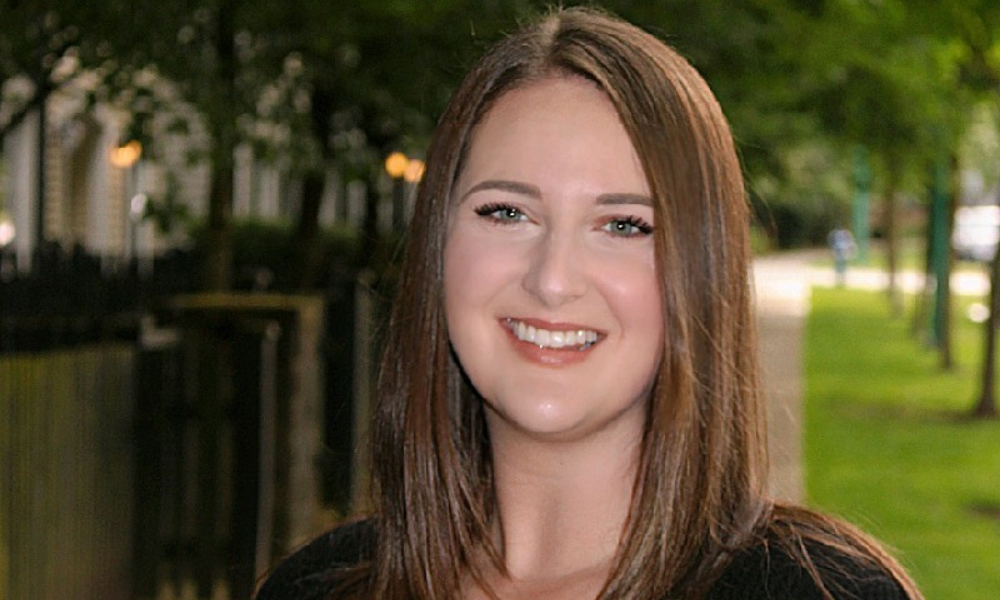 Jessica McDonald's connection to workplace health and safety is personal. She has witnessed the impact of unsafe working conditions on her family members who suffered occupational illnesses due to their jobs at a paper mill. "I think it's important that workers should not have to have their career affect their mental or physical quality of life," McDonald expresses passionately.
McDonald, the occupational health and safety coordinator at Pro Administration Services, has been making waves in the field of workplace safety. Recently recognized with a Young Achievers award, Jessica's journey into safety started with a chance encounter in her previous role as a clerk for a local municipality.
"I took on a few administrative projects with the health and safety department, which gave me a glimpse into the COR audit, training opportunities, and claims management. It made me want to learn more about it," says McDonald.
McDonald pursued a certificate program in occupational health and safety at BC Institute of Technology. Upon graduation, she was ready to apply her knowledge in the workforce. She now works with support services and care staff, addressing challenges related to resident response behaviors while focusing on safety.
To tackle these challenges, McDonald employs a creative approach to training. Implementing stretching programs during shift changes and providing crew talks on proper body mechanics are some of the strategies she uses. She emphasizes the importance of safety over operational demands, particularly in the healthcare industry.
Reflecting on her Young Achievers award, McDonald humbly acknowledges her passion and ability to connect with workers as contributing factors. "I go above and beyond, and I truly care about each and every client. It's not about anything else for me," she says, appreciating the recognition from her peers.
Looking to the future, McDonald aspires to take on a management role within five to ten years. She aims to guide a team of coordinators and continue her pursuit of best practices in occupational health and safety. Her goal is to witness the improvement in injury statistics and ensure a safe working environment for all.
For young professionals just starting in the health and safety field, McDonald offers valuable advice. "Use what you learn and practice it until it becomes second nature. Focus on the human factors and communicate why safety is essential to workers," she advises. McDonald also encourages embracing opportunities to become an expert on various issues and improving public speaking skills for effective communication.
McDonald's passion for safety and her drive to create positive change in the workplace make her a true rising star in the field of occupational health and safety. With her empathy and determination, McDonald is not only ensuring the well-being of the workforce but also leaving a lasting impact on the industry.