Actors, location crew and first aid staff felt sick on set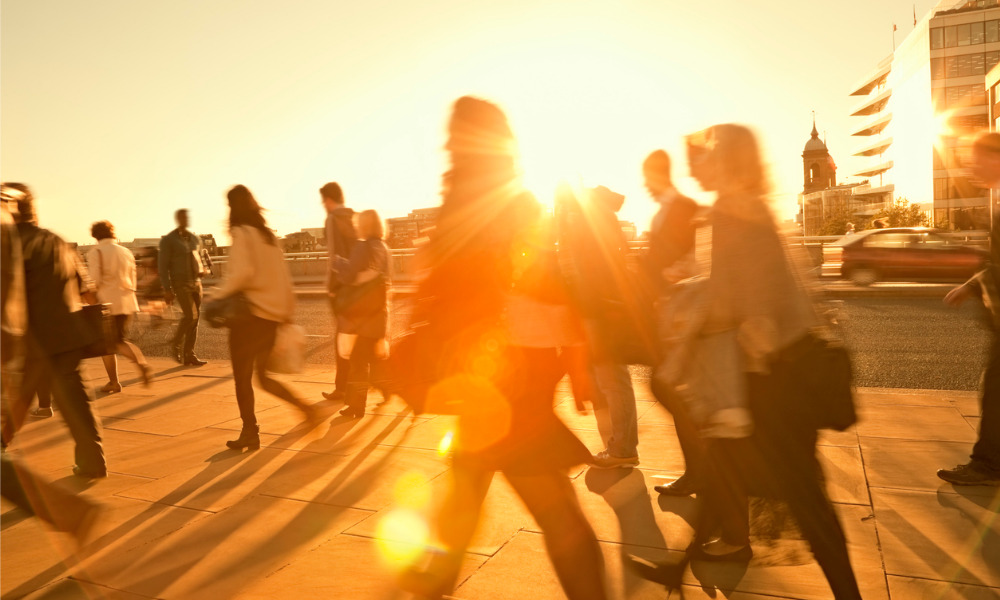 WorkSafeBC has ordered the producers of TV show "Snowpiercer" to make a number of changes to their plans for dealing with extreme heat after numerous workers needed medical attention.
WorkSafeBC was called to the Pitt Meadows set of the TNT show on July 28, when actors, location crew and first aid staff started feeling sick on the job, according to a CBC report, citing the inspection report of occupational hygiene officer Jackie Law.
And some of those workers needed to be treated in hospital, noted the B.C. chapter of the Directors Guild of Canada (DGC), one of the unions that represents crew members on the set, according to the CBC report.
About 276 workers were on location that day. The temperature in Pitt Meadows hit a high of 34.2 C on July 28.
Law found numerous problems with the production's risk assessment for extreme heat, including not accounting for long-sleeved costumes or radiant heat from filming outside, failing to monitor and record heat and humidity every hour, and not identifying the most vulnerable workers, including those who spend more time in the sun or have more physical jobs.
"The employer must conduct a heat stress assessment to determine the potential for hazardous exposure of workers, using measures and methods that are acceptable to the board. The employer shall address the observed deficiencies," Law wrote in her order.
The incident happened just days after WorkSafeBC reminded employers to be aware of the risks to their workers – both indoor and outdoor – and implement measures to keep their workplaces safe, as the province started experiencing high temperatures.
WorkSafeBC accepted 115 claims from workers related to heat stress in 2021, a 180 percent increase over the average 41 claims in the previous three years.
"We are hoping that the serious heat wave in 2021 has raised awareness about the dangers of working in high temperatures," said Suzana Prpic, senior manager of Prevention Field Services at WorkSafeBC. "Whether you are working outdoors on a farm or construction site, or indoors in a restaurant kitchen, or in a factory, heat stress can cause serious injuries and even death."
Prince Edward Island's (PEI) Workers Compensation Board (WCB) has also reminded workers and employers in the province to work with sun safety in mind.
"As with any workplace hazard, if workers are exposed to heat and sun, employers must have a plan to prevent heat stress and over-exposure," said Danny Miller, WCB director of occupational health and safety. "It is critical to assess the conditions in the workplace, identify the sun and heat controls that should be implemented, ensure that workers are aware of the risks, and provide the proper training and equipment."
And while outdoor workers are, of course, at risk of heat stress, this is also very much an issue for those working indoors, according to one expert.