'COVID-19 is still circulating in the community'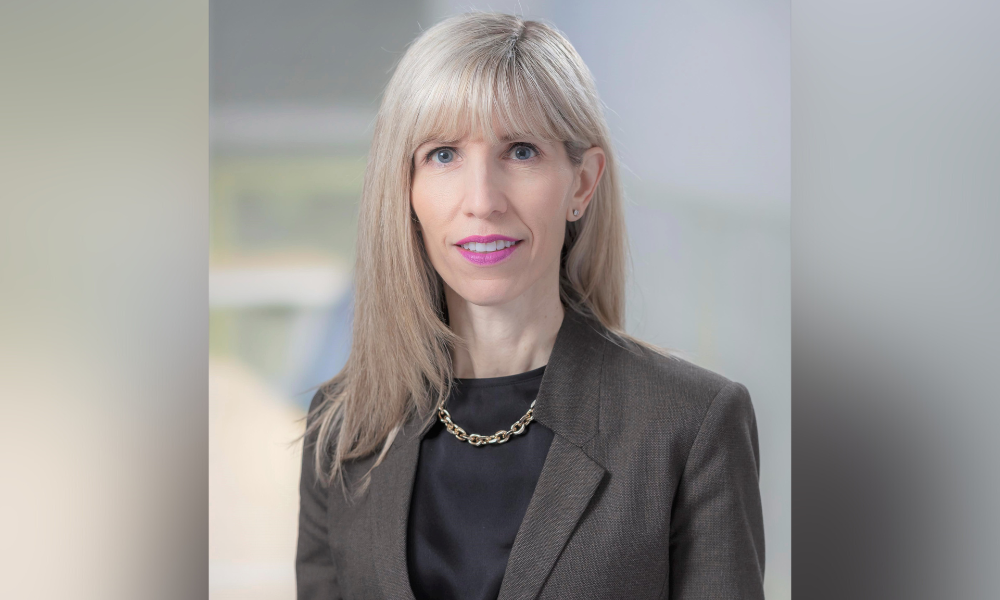 Discussions around bringing office workers back to the workplace have filled the news in the past couple of months.
While some employers have embraced the full remote setup, several companies have asked their workers to report to the office a few times a week. Meanwhile, some employees have expressed their desire to continue working remotely.
Whether employers and employees agree on the matter of when and how often people should be in the office, safety should be at the heart of the return to the workplace movement in the current environment we're in.
"Employers need to be continually vigilant and keep their workplaces healthy and safe. Because COVID-19, as we know, is still circulating in the community," said Suzana Prpic, senior manager, prevention and field services, WorkSafeBC, in talking with Canadian Occupational Safety (COS).
Aside from COVID, employers must also take into consideration other communicable diseases that might spread in the workplace, she said. "Employers need to maintain the fundamental measures, and really engage their workers in discussions relating to communicable disease prevention."
Earlier this year, WorkSafeBC released a communicable disease prevention guide following the expiration of the order requiring a COVID-19 Safety Plan in British Columbia at 12:01 a.m. on April 8.
To ensure workers' safety in the office, employers, said Prpic, must:
have policies to support staff who have symptoms of a communicable disease so they can avoid being sick when at work;
provide hand hygiene facilities with appropriate supplies;
use policies and signage to remind workers to wash their hands and to cover up when coughing or sneezing;
maintain a clean environment through routine cleaning processes that are appropriate for the industry and work practices;
ensure building ventilation is adequate and ventilation systems are properly maintained and functioning as designed;
support employees in receiving vaccinations for COVID-19 and other conditions.
The pandemic has shone a spotlight on a number of areas where workplace health and safety need to be improved, none more so than air quality and the importance of effective HVAC systems. The pandemic "turned the industry upside down," said Kevin Lisso, CEO of HVAC systems company EnerSavings.
Engage workers
Meanwhile, numerous stakeholders are criticizing Ontario's recent move to drop mandatory isolation for people who test positive to COVID-19, claiming this poses a threat to people in different workplaces.
But the campaign for workplace safety does not rest solely on the shoulders of employers, said Prpic.
"Measures need to be communicated to all workers and workers need to be engaged in that discussion, so that measures can be updated as required. That's working together to reduce the risk of transmission in any workplace."
"Employers need to maintain the fundamental measures, and really engage their workers in discussions relating to communicable disease prevention."