COVID-19 Safety Plan requirement expires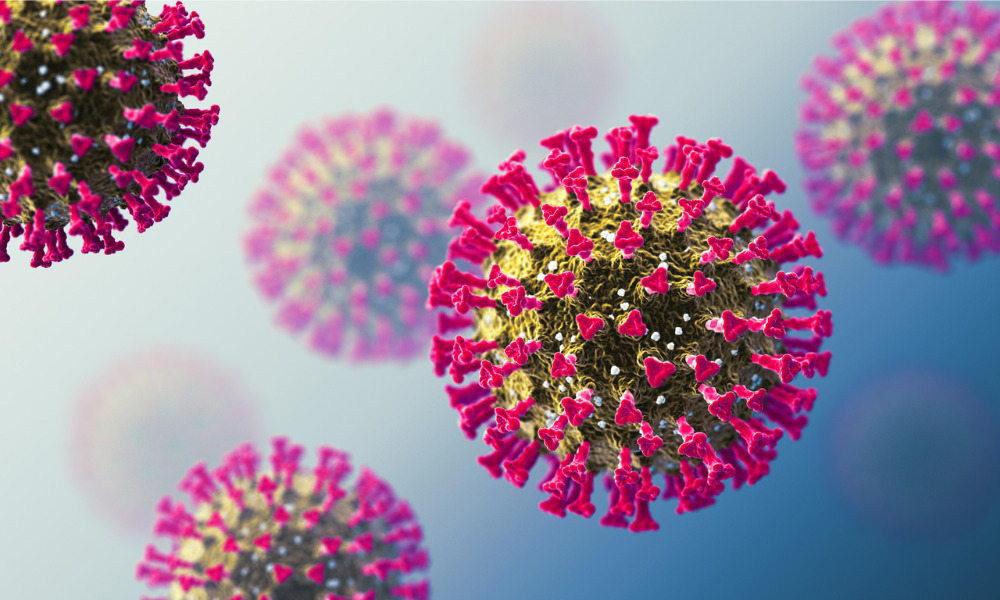 WorkSafeBC is helping out employers as they shift their focus from COVID-19 safety precautions to communicable disease prevention.
The agency has released a communicable disease prevention guide following the expiration of the order requiring a COVID-19 Safety Plan at 12:01 a.m. on April 8.
"This means that employers shift back to communicable disease prevention to manage the risks of COVID-19 and other communicable diseases in the workplace," said WorkSafeBC.
The guide describes a four-step process to help employers develop a communicable disease plan. The four steps are:
Step 1. Understand the risk.
Step 2. Implement measures, practices and policies to reduce the risk.
Step 3. Communicate measures, practices and policies.
Step 4. Monitor your workplace and update your plan as necessary.
During a period of elevated risk, employers will need to monitor and review communicable disease-related information issued by the provincial health officer, or a medical health officer, including orders, guidance, notices and recommendations.
In the past weeks, Canadian provinces have started easing COVID-19 safety measures. However, a group of researchers advising the Canadian government is recommending that workers and the general population continue to wear face masks even if provincial governments have been lifting this restriction.
Communicable disease prevention focuses on basic risk-reduction principles, according to the agency. The fundamental components of communicable disease prevention include:
implementing policies to support staff who have symptoms of a communicable disease, so they can avoid being at work when sick.
providing hand-hygiene facilities with appropriate supplies and using policies and signage to remind workers to wash their hands regularly and to cover coughs and sneezes.
maintaining a clean environment through routine cleaning processes that are appropriate for the industry and work practices.
ensuring building ventilation is adequate and ventilation systems are properly maintained and functioning as designed.
supporting employees in receiving vaccinations for COVID-19 and other vaccine-preventable conditions.
WorkSafeBC also released a communicable disease prevention planning template. Both the guide and the template are available here.