With the pandemic (hopefully) slowing down, what now for key bit of PPE?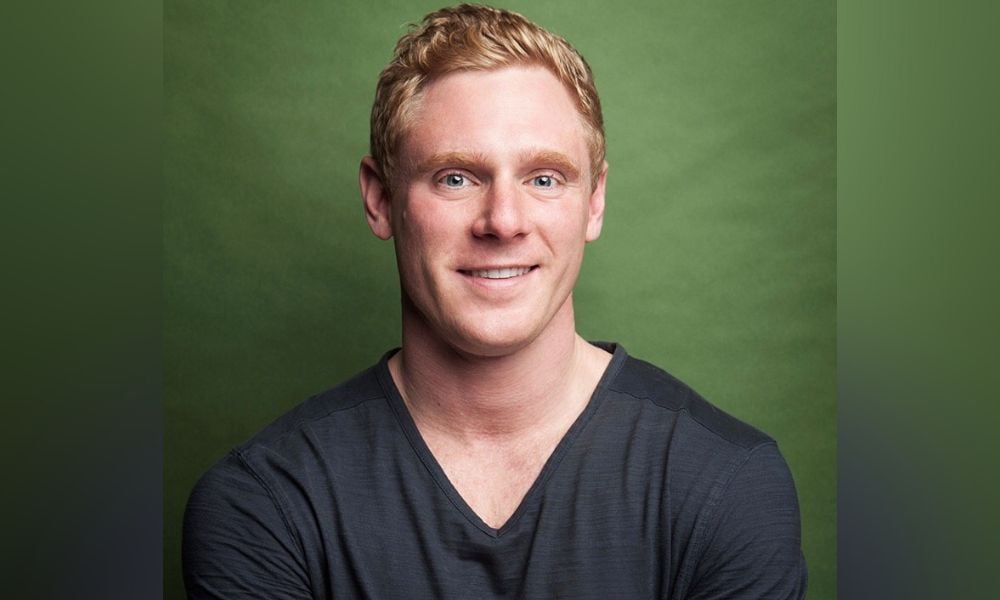 Face masks have been top of mind for safety professionals around the world over the last few years (as a result of COVID of course). But now, as we slowly inch out of the pandemic and masking mandates are winding down, what will the future of face masks and respirators look like?
"The PPE, specifically the mask/respirator market, has been significantly disrupted due to the pandemic," says Mikhail Moore, President of Vitacore Industries Inc. Vitacore is a Canadian manufacturer of respirators and the first in the country to receive a Health Canada IO.
Moore says that research in areas such as virology, epidemiology and aerosol science converged to create a new understanding of viral transmission which has "challenged many long-standing practices in health care and occupational health and safety." That same multi-disciplinary scientific movement that showed that COVID is airborne has also changed the PPE market, he says, causing significant innovation in new PPE products, manufacturing practices and sustainability.
And with mask mandates coming to a halt, will workers still be using face masks in the near future? Moore reckons that as we trend towards the new "post-pandemic normal", mask use in the general public will be tied to waves of new variants, hospital capacity and personal risk assessments.
"The science does not give us a good indication of where this pandemic goes from here," he says. "Without worldwide vaccine equity, it is very possible we will continue to see waves of new variants evolve," especially in regions with disparities in health care. "In any event, we will be living with COVID for the foreseeable future, and individuals may continue to wear masks or respirators in public, especially those more clinically vulnerable," says Moore.
And while mask and respirator usage in the general public is less predictable, he says that there is an expectation to continue seeing a very high use in health care settings. "During the height of the AIDS crisis, medical gloves became more prevalent and are still part of standard precautions today," says Moore. "We see masks – specifically N95 respirators – following a similar trend, especially given the new research in aerosol science and modes of pathogen transmission."
With so many recent innovations, questions abound as to what the post-COVID face mask market will look like. Moore says that as our understanding of science has evolved during the pandemic, we have seen a shift away from cloth, pleated, or surgical masks to well-fitted masks and N95 (or equivalent) respirators. "We expect to continue to see innovation in respirators that can form a proper seal and protect the wearer from small aerosols."
"With fewer use cases for pleated or surgical masks, we see them being fully replaced by high efficiency fitted masks. We also expect to see localized mask manufacturing as countries continue to protect their supply chain of essential PPE and their ability to respond to any future pandemics," he says.
Sustainability has gained a lot of traction over the last few years, notably with regards to disposable PPE like face masks. "At the beginning of the pandemic, the focus worldwide was on securing face masks to protect individuals." This has evolved.
Moore says that at his company, Vitacore, "we recognized that we were manufacturing a single-use plastic product when society needs to reduce its use of single-use plastics. We refused to see a dichotomy between protecting individuals and protecting the environment."
As part of their innovation efforts, they created Canada's first PPE recycling program. "We have since been joined by other manufacturers, distributors, health authorities, etc., pushing for a sustainable approach," says Moore. "We expect to continue to see an increase in the adoption of innovative solutions within the PPE and face mask market that address the need for sustainability."