'Things will not be as they were before the COVID-19 pandemic'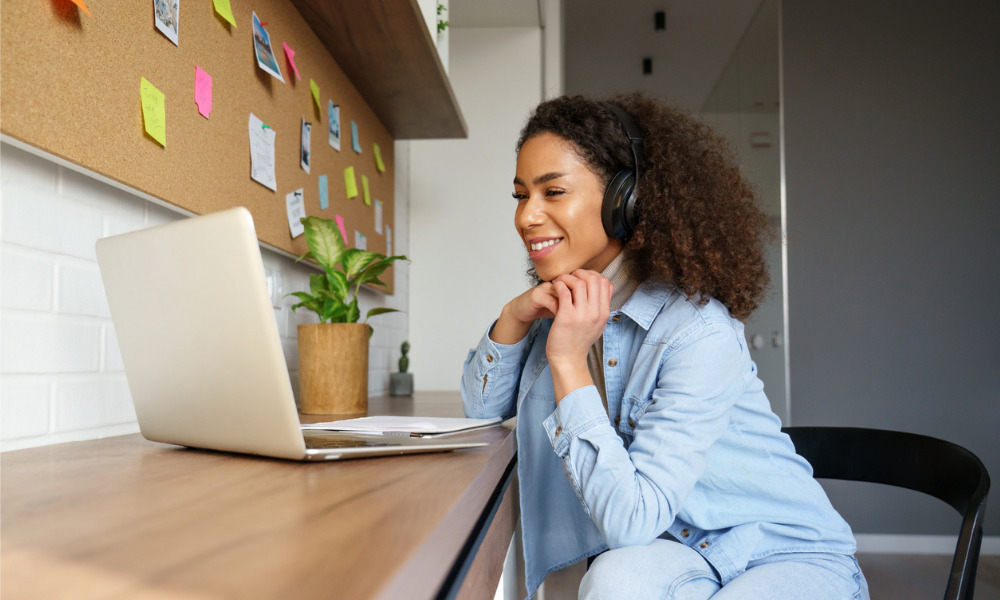 The Canadian Centre for Occupational Health and Safety (CCOHS) has released an online course to guide businesses on how to safely return to work during the COVID-19 pandemic.
Titled Pandemic Planning: Reopening for Business, the course will teach employers, supervisors, managers and workers how to prepare for a safe return to work, and what controls are needed to be put in place to protect everyone and minimize the impact of the pandemic.
"We know that as we start our return to the workplace and resuming activities outside of the home, things will not be as they were before the COVID-19 pandemic," said Anne Tennier, president and CEO of CCOHS. "Businesses and organizations are looking for information and guidance. We are providing that with this course to help minimize the spread of infection, and help employers and workers return to work as safely as possible."
Topics covered in the course include:
how coronavirus spreads and its symptoms
employer and worker duties and responsibilities in a COVID-19 return to business plan
methods of control, including cleaning and disinfecting
how to manage the workplace and prepare workers for a safe return
the impacts of a pandemic on mental health.
The course is available in French and English languages here.
"Prevention is the best way to keep your workplace healthy as we slowly recover from the pandemic," said Randstad Canada.
It also previously shared some of the best practices that employers can do to maintain a safe and healthy work environment:
Have a plan
Communicate even if the situation is unchanged
Set up recurring meetings with your employees
Educate employees about proper health and safety practices
Ensure employees keep their workspace clean
Refrain from hugging, handshakes and cheek kissing
Practice smart eating habits at work
Ask employees to avoid unnecessary public spaces
Employees who feel sick should work from home
Carefully monitor the health of your workforce
Recently, the Manitoba government and its local partners enhanced and expanded B2B Manitoba, the health and safety online marketplace app, to allow businesses and not-for-profits to contract health and safety services.