Chemical safety expert tells Women in Safety summit how access to knowledge can empower safety leaders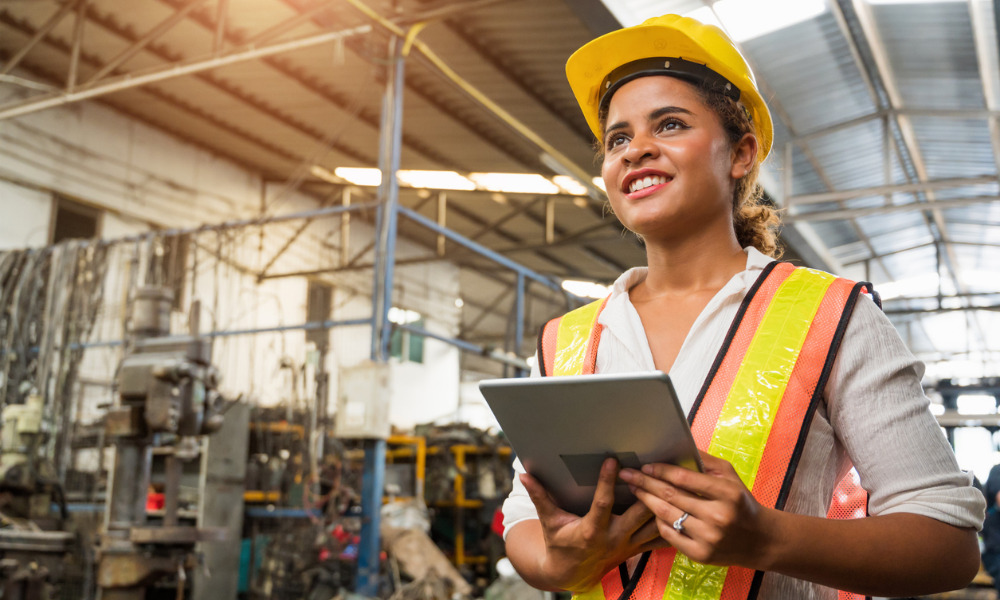 Safety professionals have a number of tools at their disposal to ensure that they are able to make the right call. And knowledge is easier to come by now, accessibility to learning is widespread – notably through online resources and apps.
But is there such thing as too much knowledge? With new information coming from every angle it can be incredibly hard for OHS professionals to navigate. Safety folk are also called on to wear a number of hats and to have a broad well of knowledge, demands exacerbated by the pandemic.
"How can we expect safety leaders and employees to feel competent with that overwhelming amount of information? […] Most of us have come into safety through some specific background. For me it was chemical engineering and chemical safety," said Lisa Hallsworth, Chief Executive Officer, Rillea Technologies, during her panel at Thursday's Women in Safety summit.
"For you, it could have been through ergonomics and kinesiology, or firefighting, or learning on the plant floor. The point is that most of us have a specialty, but we're called in some ways to be masters of all safety topics. And though we do get that extra training, do we really feel competent about all these areas?"
This is where tech can help – and where it can be a double-edged sword. Both as the culprit and the saviour. "In this fast-paced environment, safety leaders need the tools and relevant data to keep up with the speed of making safety-based decisions without compromising the result. And they need a way to quickly share their knowledge to empower people in their organizations to make wise decisions when no one's around to ask for advice," says Hallsworth.
Technology is helping shift safety processes. Ultimately, the most useful tech that will help shift the paradigm is tech that helps build deep domain expertise through affordable virtual platforms. Expert-based technology can help safety professionals gain the relevant data for their workplace. "Technology can provide you with data relevant to your workplace to help you see what was previously too complex for your mind to process. And indeed, this is why I gave up a 25 year career in manufacturing to focus on innovation, digital innovation and chemical safety," says Hallsworth.
Says Hallsworth: "When we operate in a culture of physical, psychological safety and are supported with learning opportunities and tools to improve our competency at work, we're more likely to be able to perform to the best of our abilities and feel equipped to speak our minds."
Hallsworth's presentation was one of many inspiring panels during Canadian Occupational Safety's Women in Safety summit. For its third year now, the event has done an exceptional job bringing women from all over Canada together to discuss pressing issues affecting women in the safety sector.