Funding to help enhance security of critical energy infrastructure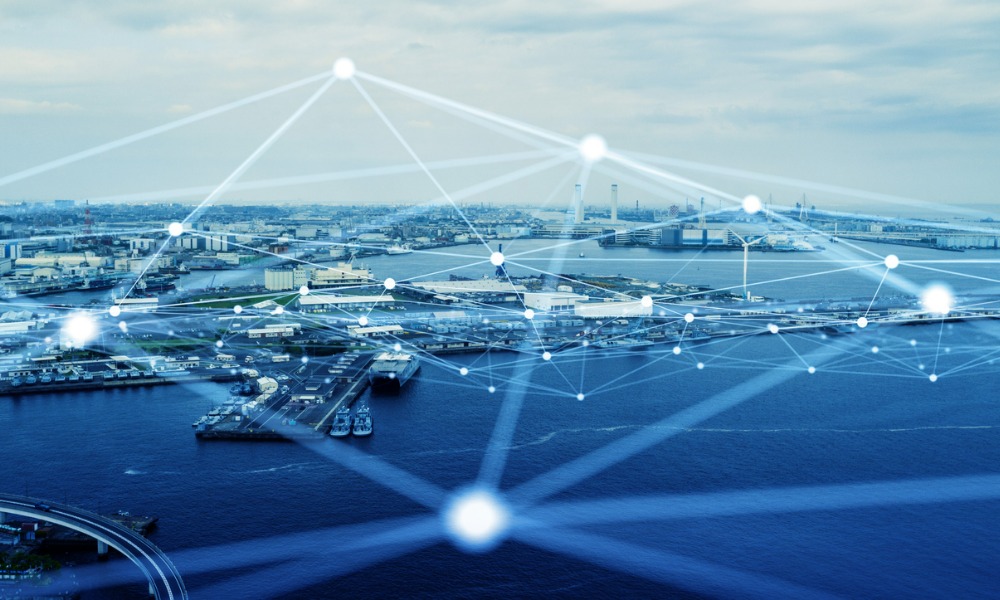 Canada's Minister of Natural Resources, Seamus O'Regan Jr. recently announced $407,000 in funding for the University of Waterloo. This funding will be used to develop an enhanced security system to help protect critical energy infrastructure from unwanted disruptions.
"Our lives have become increasingly digital which means the security threats we face are also becoming digital. We're investing in cutting-edge technologies with universities and industry leaders to protect Canada's energy sector from cyber threats and keep our critical infrastructure secure," said O'Regan Jr.
With the amount of supply chains growing in number and complexity, it can be difficult for those in the industry to adequately identify and mitigate risks. The system developed by the University of Waterloo will help detect compromised parts and devices.
In addition, electricity company Bruce Power will provide equipment as well as evaluate machine learning processes and the overall performance of the system.
READ MORE: Federal government invests to protect energy sector from cyber attacks
Both the University of Waterloo and Bruce Power have financially contributed to the project, bringing the total funding up to $830,000.
"Cyber security is a core area in the university's research profile. We are delighted to employ our research excellence to advance the state of the art in a sector as important to the Canadian public as the energy sector. Our daily lives depend on the proper functioning of the power grid, and increasing its cyber posture is an important and worthwhile challenge," said Mary Wells, Dean of the University of Waterloo.
Added Jim Coady, Department Manager – Engineering, Bruce Power:
"Bruce Power strongly supports this project to develop new hardware assurance technology to non-intrusively and non-destructively detect counterfeit parts or devices. The project complements our current efforts to ensure security and integrity of the supply chain for digital components."
Natural Resources Canada's Cyber Security and Critical Energy Infrastructure Program received $2.42 million in Budget 2018.