Questions for Q&A session welcome to be sent in advance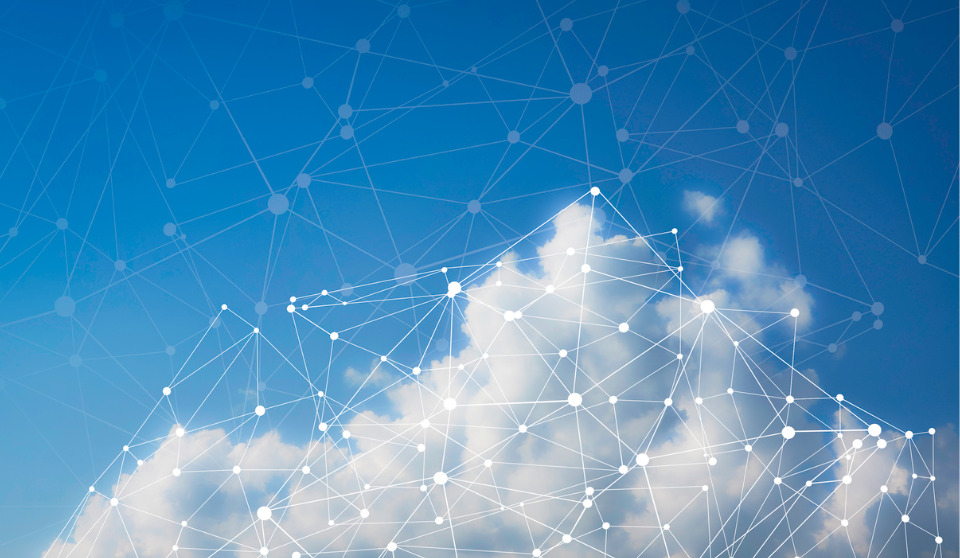 The Royal Canadian Mounted Police (RCMP) will be hosting a live Question & Answer (Q&A) session on Twitter on Oct. 28 to provide awareness about the responsibilities of the RCMP O Division Federal Policing Cybercrime unit.
This is to commemorate cybersecurity awareness month this October.
Inspector Brian Moreau, officer in charge, and Corporal David Sutherland, senior investigator, will take over RCMP's Twitter feed (@rcmpont @grcont) from 11 a.m. to 12 p.m. to answer questions about the work that they do in Ontario and to offer advice on staying safe in the cyber world.
In June, Randstad shared three ways human resources leaders can reduce data breach risks:
Employee awareness. Employees may innocently click a link in an email or download malware because they lack the knowledge to identify a threat.
Smarter policies and position descriptions. At an organization that's achieved a culture of information security, the responsibility of the individual to protect sensitive data should be clear. This documentation may include acceptable technology use, password format and changes, employee ethics and data protection responsibility and practices.
Crisis management planning. If your organization is ever subject to a security incident, restoring operations quickly can be critical to minimizing revenue loss and maintaining client loyalty. While business continuity is typically an organization-wide effort, HR may be called upon to support efforts to educate employees on crisis behavior and analyze the "people" side of disaster recovery.