Safety tech expert on how new role has given her a new viewpoint on sector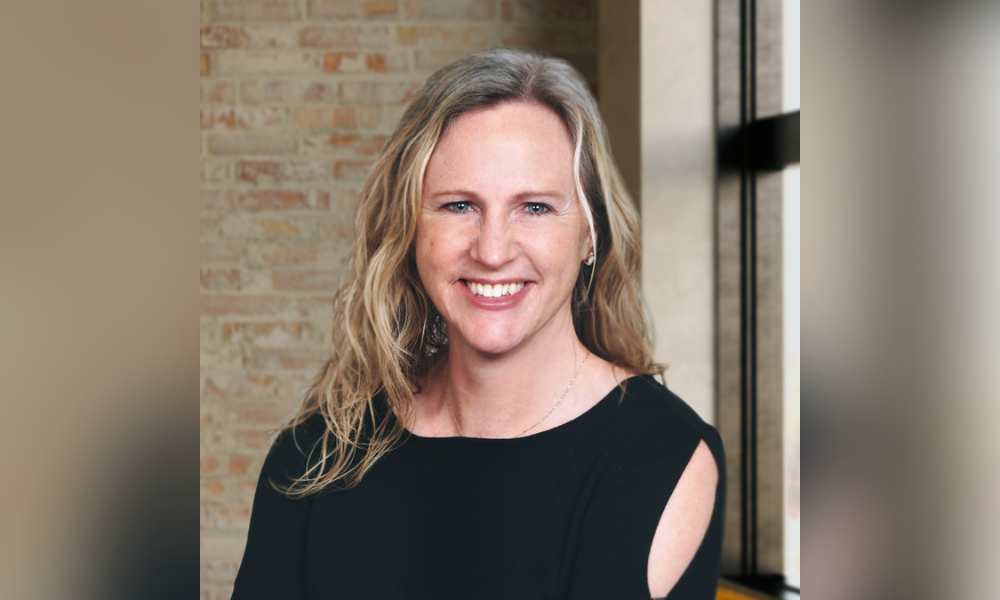 More and more, safety professionals are relying on tech solutions to improve and enhance worker safety. While the sector was initially slow to embrace connected technology, the pandemic helped reinforce that it is definitely something to take a closer look at.
Lisa Kasper was recently named Principal Software Architect at Blackline Safety. Kasper says that she has been in the connected technology space for a really long time, but joining Blackline has given a whole new viewpoint on how tech can enhance worker safety.
"Keeping those workers safe is clearly the main goal, but I think allowing them to feel more confident safety-wise is such a huge benefit – to know that if something goes on, you can rely on the fact that your device is connected, that the incident will be detected and responded to."
"By having these cloud connected devices, we're able to provide real-time data on an ongoing basis, which gives us an accurate picture of the workforce and the operational environment that they're in," says Kasper. With data and monitoring capabilities, she says that this allows a support staff to respond quickly and effectively to emergency situations. In addition, the data from the connected devices can be used to analyze trends and predict and hopefully prevent incidents.
Kasper says that what initially drew her to the world of software development was that she enjoyed finding creative solutions to address different challenges. "What drew me to technology in the beginning was a love of logic and problem solving. My whole life, I've just really liked working through problems and coming up with verifiable conclusions. The more complex the problem, the more rewarding it is to find the answer."
Early on in her career, she became involved in the public safety space. During her career with Motorola, the solutions she was creating helped enhance reliable communications, "which became a critical factor in supporting the health and safety of many individuals who use those in that public safety market."
She spent many years in various incarnations working on Push to Talk communication, which is the 'walkie talkie' aspect of communicating used by emergency services to be able to call for alerts or assistance. "In those critical events, communication is key to get everything coordinated."
In her new role at Blackline Safety, Kasper is responsible for driving a large portion of the company's software architecture as Blackline evolves its product offering into the connected worksite. "The biggest challenge is really keeping up with the pace of software advancements," she says, and keeping aware of the technologies that are available to use. "Things just move lightning fast."
But you can't overly invest in something just because it's new and shiny, she says, especially in the safety space. "We're committed to delivering reliable and sustainable solutions for our customers, and we want to be innovative and use all of the industry changes that are available to us, but we can't sacrifice any of that availability."
Kasper says that she is excited to join the company and bring her skillset to the table, "I'm excited to ensure that we can provide even more innovative capabilities to ensure worker safety. My goal is to ensure that our solutions are usable by our customers, that they're maintainable and reliable, and that Blackline continues to grow to make sure that we're always as adaptable and responsive as possible."