Experts to talk about the lessons they learned adapting to the restrictions and fears surrounding the pandemic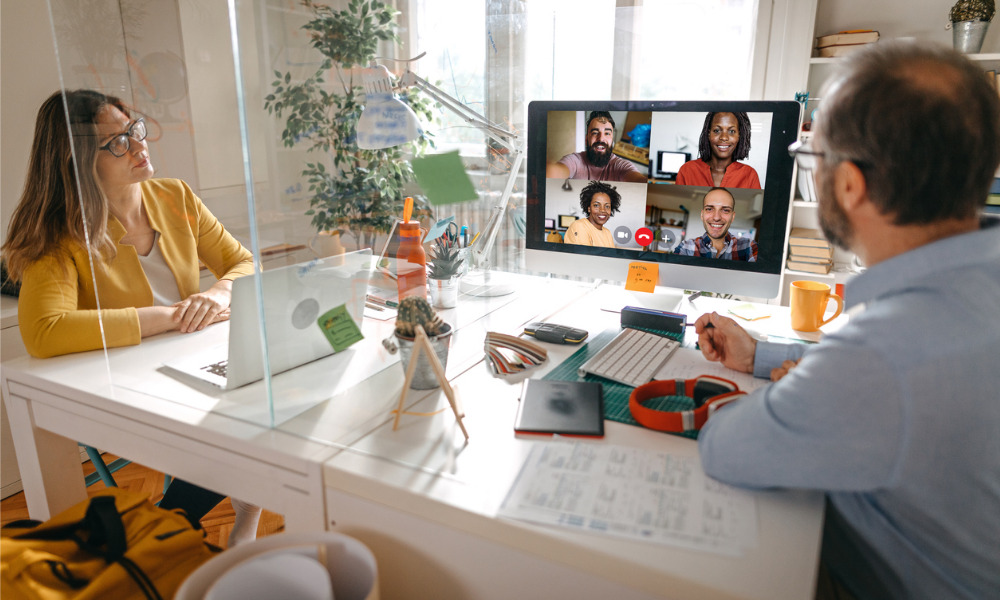 Workplace Safety North (WSN) will be hosting a Feed Your Brain webinar on Wednesday to mark one year since the COVID-19 pandemic first hit Canada.
The "Reflecting on one year of COVID-19" will feature three experts who will reflect on how the pandemic has shifted priorities and changed the way people work and the world in which we work.
Speakers include Karen McKissick, coordinator of safety for the Thunder Bay Catholic District School Board; Don Langlois, manager of workplace health and disability management at Vale; and Elisha Malette, health and safety specialist with WSN.
Discussion topics include:
personal stories with tangible takeaways and lessons learned;
how to build resilience, pivot and bounce back;
and the importance of mental health and wellness strategies and supports
They will also share the lessons they learned while adapting to the restrictions and fears surrounding the pandemic, as well as the key takeaways they will be bringing with them into the post-vaccination world.
"More than 50 people have already registered, and participants share their questions in advance," said host Angele Poitras, community engagement specialist at WSN. "We shape the presentation into themes that address all of the excellent feedback we received."
The lunch and learn is scheduled from 12 noon to 1 pm.
Employers, workers, and community members are invited to participate. They are also encouraged to ask questions in the webinar or pre-submit a question upon registering.
Click here to register.
Recently, Ontario released a new resource to improve awareness of Infection Prevention and Control (IPAC) for Ontario workers.
Employers' role
According to the Centres for Disease Control and Prevention (CDC), businesses and employers can play a key role in preventing and slowing the spread of COVID-19 within the workplace.
"Employers' COVID-19 preparedness, response, and control plans should take into account workplace factors such as: feasibility of social distancing in the workplace, ability to stagger employee shifts, degree to which employees interact with the public in person, feasibility of accomplishing work by telework," it said.
Employers must also consider geographical isolation of the workplace, whether employees live in congregate housing, proportion of employees at increased risk for severe illness, policies regarding sick leave for staff, and priority for continuity of operations.