Home-care nurse claims she was sexually assaulted by patient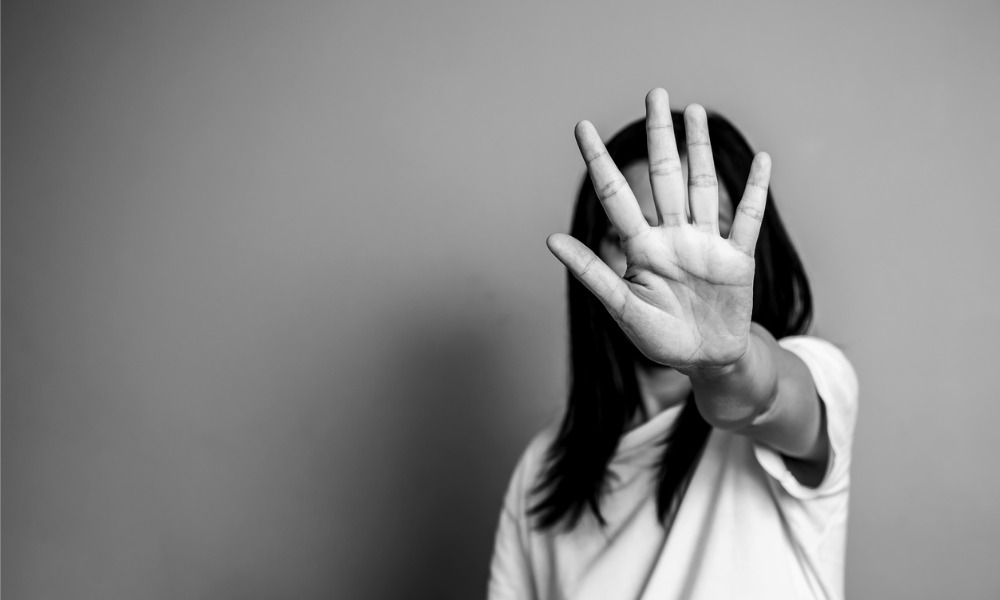 A home nurse in Hamilton, Ont. is alleging her employer of treating her with systemic discrimination for failing to protect her from being sexually assaulted by her patient, according to a report.
In a complaint filed with the Human Rights Tribunal of Ontario, the worker alleges VON Canada, a Hamilton-based non-profit providing home and community care, that the employer did not warn the worker that the patient had a history of "harassing and sexually assaulting" nursing staff and women before sending her alone to his home in June 2018.
The employer also failed to address the incident quickly or to "appreciate its severity," and offered only "perfunctory" accommodations that would have conflicted with the nurse's professional obligations, according to a The Canadian Press report.
The incident left the nurse traumatized and brought her career to a standstill.
"I questioned my self-worth, my abilities as a nurse — like, 'can I even continue being a nurse?." the nurse, who is not being named, told The Canadian Press.
"It affected my personal relationships, my ability to function in the world. It changed everything about my life in just minutes, because of an act that my employer really could have, and should have, prevented."
The nurse's complaint argues the organization's actions and policies amount to systemic discrimination by allegedly failing to protect its largely female staff from workplace violence, sexual harassment and sexual assault.
In 2019, McDonald's was accused in 25 lawsuits and regulatory charges of condoning sexual harassment in the workplace and retaliating against employees who speak up.
Meanwhile, VON Canada said it makes "full and transparent efforts" to ensure the health, safety and well-being of its employees. It also said it reviews its workplace safety policies and procedures on an ongoing basis. However, it declined to comment on the allegations in the complaint, citing the tribunal process, according to The Canadian Press.
"The matters at issue touch upon patient confidentiality. VON is committed to the process and we look forward to a timely and fair resolution of this matter," it said.
In 2019, Prince Edward Island and Yukon are launching separate campaigns to fight sexual harassment in the workplace.