'It's critical that everyone feels safe and respected in the workplace'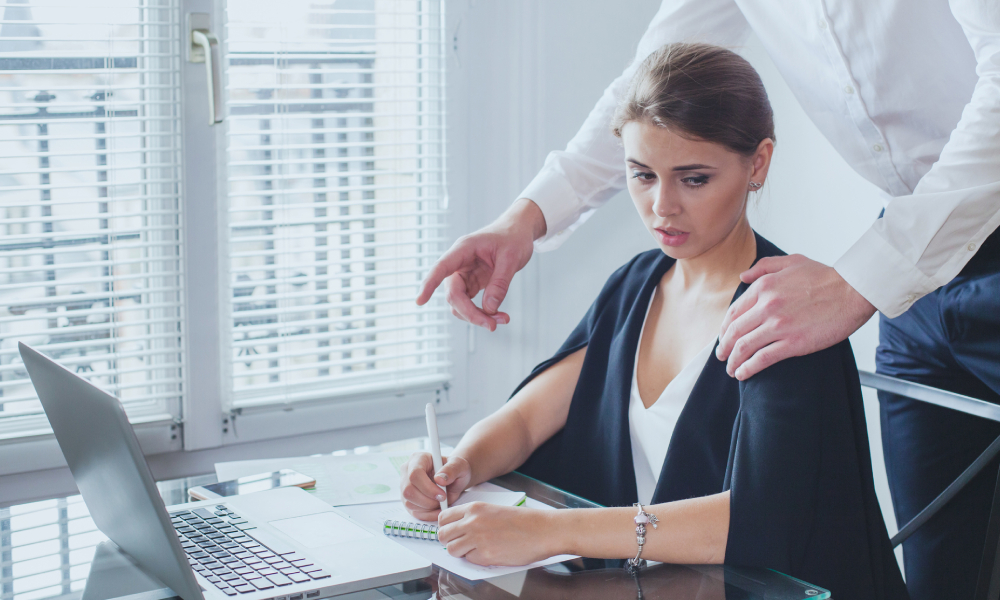 Ontario is launching consultations with the municipal sector to ensure that councillors and heads of council maintain a safe and respectful workplace.
"We want to gather input to ensure there are adequate mechanisms in place to hold council members accountable for any unacceptable behaviour," said Steve Clark, minister of municipal affairs and housing. "It's critical that everyone feels safe and respected in the workplace, and that they know there are accountability measures in place for members who violate codes of conduct."
The goal is to ensure that municipal staff and officials are supported and respected in the workplace.
Jill Dunlop, associate minister of children and women's issues, will be leading the consultations.
"Our government has been absolutely clear that we will not tolerate workplace harassment or discrimination of any kind," said Dunlop. "We are committed to upholding our shared values of respect, equity, equality and fairness for all people in Ontario. These consultations are to help us move that commitment forward in municipal governments so that everyone feels safe."
Canada's military is facing issues of workplace violence, with Gen. Jonathan Vance, former defence chief, being investigated over allegations of inappropriate behaviour that became public following his retirement.
Last month, the Canadian Centre for Occupational Health and Safety (CCOHS) released three online courses to help employers, managers and employees in federally regulated workplaces understand their specific roles and responsibilities in preventing harassment and violence in the workplace.
Policy
According to CCOHS, having a policy against workplace violence and harassment is a great way to prevent it from happening.
"The most important component of any prevention program is management commitment. Management commitment is best communicated in a written policy," it said.
CCOHS said the policy should:
be developed by management and employee representatives, including the health and safety committee or representative, and union, if present
apply to management, employee's, clients, independent contractors and anyone who has a relationship with your company
define what you mean by workplace violence, harassment and bullying in precise, concrete language
provide clear examples of unacceptable behaviour and working conditions
state in clear terms your organization's view toward workplace violence and harassment, and its commitment to prevention
precisely state the consequences of making threats or committing violent acts
outline the process by which preventive measures will be developed