Calls come amid reports of health care workers being harassed, rocks thrown at ambulance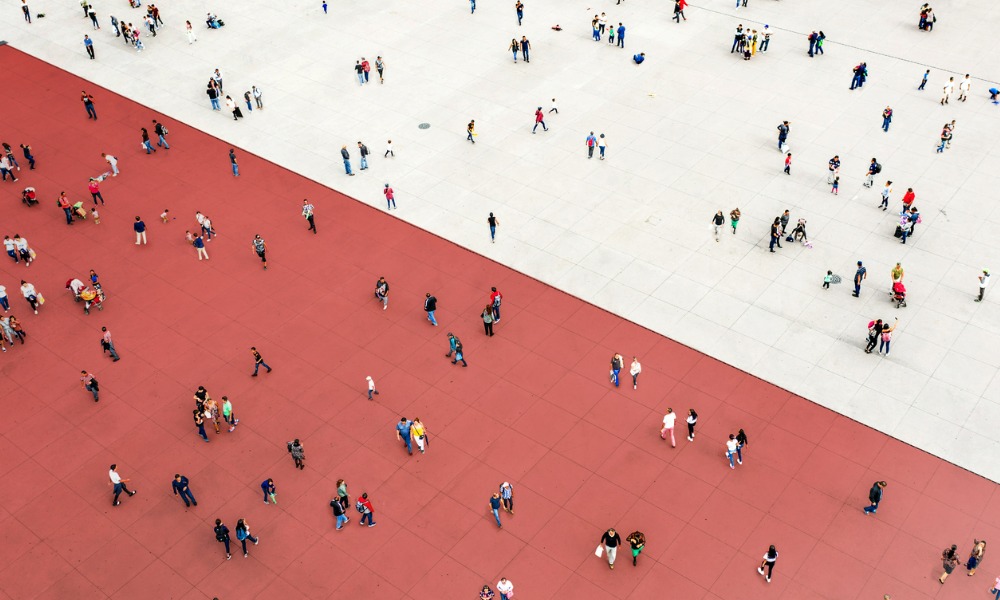 A doctor in Ottawa is urging other health-care workers to take a stand against "hate-fueled convoys", and has called for many to follow her lead.
Dr. Nili Kaplan-Myrth has started an open letter for health care workers to sign to protest against said demonstrations.
"In the spirit of health, not honking, vaccines not vitriol, we - physicians and nurses from across Canada - have written this open letter to Canadians. We cannot and will not abide hate in our streets. We will not be occupied by, or harassed by, anyone," said Kaplan-Myrth in a tweet.
"We, the undersigned physicians, nurses, healthcare workers, and public health scholars across the country, will NOT hide out of fear of violence from hate-fueled convoys," read part of the letter.
The convoy of truckers protesting against the federal government's COVID-19 vaccination mandate has raised security concerns after reports of threats to shelter staff and journalists emerged.
In addition, on Jan. 31, Ottawa Police confirmed that protestors had thrown rocks at an ambulance on the 417 and racially abused the driver.
Health care workers also planned a counter-protest on Feb. 5 "to defend the right of health-care workers to show up for work in their hospitals and clinics free of harassment," said Vanessa Wright, a nurse practitioner and one of the organizers, to CTV News.
In the letter, Kaplan-Myrth noted that health care workers are opposing what she says is social injustice and disinformation:
"All of us believe strongly in social justice, equality, respect, and caring for one another in a community. We cannot and will not allow racism, antisemitism, homophobia, transphobia, ableism or any other form of hate or discrimination towards any person facing oppression in Canada, to stop us from doing our work.
We cannot and will not allow disinformation to undermine science, nor will we tolerate groups that are organized around hate to undermine healthcare policy or services."
"This isn't about partisan politics. It is about ensuring that we are safe while we care for you. That is all we ask," read part of the letter.
Healthcare workers wishing to add their name to the list of people signing the letter can request edit access via the Google Docs form. The letter itself is just a little over a page long. As of writing the Google Document is already more than 60 pages long because of the number of healthcare workers who have added their names to the signature list.
Healthcare workers have had a hard time during the global COVID-19 pandemic.
More than half (55 per cent) of nurses suffered from insomnia in the first six months of the COVID-19 pandemic, and this has had an effect on their mental health, according to a report.
Last month, Quebec Health Minister Christian Dube said the healthcare system is missing about 20,000 workers who have been infected with or exposed to the virus, and added that the government is working with unions to find more staff to care for about 2,500 COVID-19 patients.
Events in November 2021 showed that Ontario healthcare employers must do a better job protecting their frontline workers amid the pandemic.