Advocacy groups, researchers call for better protection against extreme heat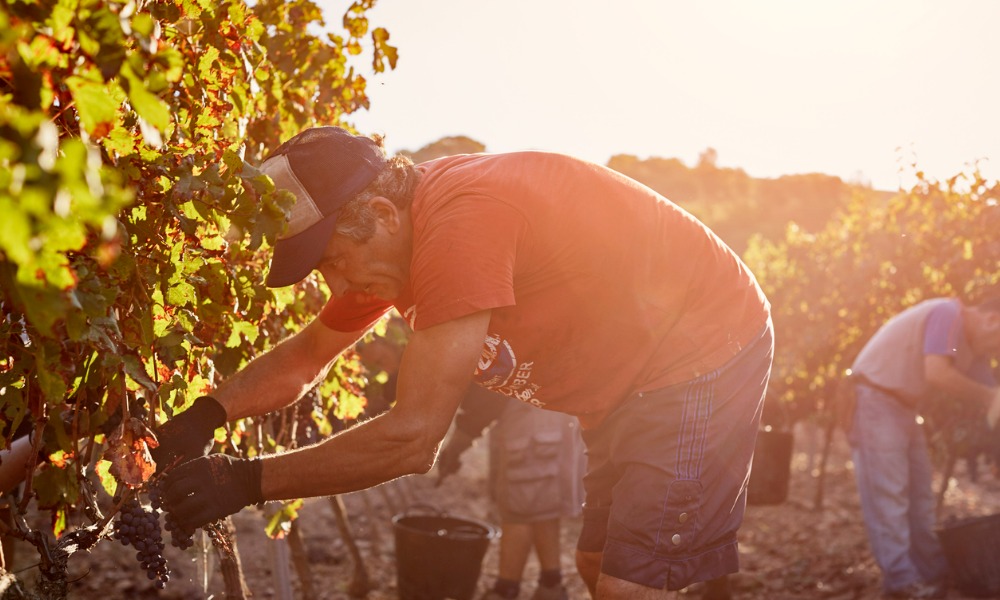 Recent heat waves in the U.S. have only worsened already difficult conditions for farmers and agriculture workers in America.
An analysis conducted in March 2020 by researchers at the University of Washington revealed that U.S. crop workers are 20 times more likely to die from illnesses related to heat stress than other U.S. workers.
Agriculture workers in the U.S. are among the most vulnerable to the impacts of extreme heat – and thanks to climate change it will only get worse.
Researchers found that the average number of days spent working in unsafe conditions (i.e. high heat exposure) will double by the mid-century and, if nothing is done, triple by the end of the century.
These numbers are backed up by the U.S. Environmental Protection Agency (EPA) and Climate Central.
"Our results demonstrate that adaptation at the worker and workplace level can mitigate this risk but only through an extensive restructuring of agricultural labor.
To safeguard the health and well-being of millions, the full spectrum of risk-reduction levers therefore needs to be employed, including policies promoting the social, economic, and political empowerment of vulnerable populations and rapid action on climate change," said researcher Michelle Tigchelaar, Stanford University, in the analysis.
Though some states have started implementing stricter rules to protect workers from extreme heat, it may not be enough. In some states such as Florida, there are no legal standards to protect farmworkers from heat stress. And migrant workers – who are heavily involved in agricultural work in the U.S. – are even more vulnerable due to their precarious status.
Workers rights advocates have been calling for a federal heat standard to be established to protect all workers, rather than the current patchwork of state by state requirements.
Non-profit climate advocacy group The CLEO Institute says that at a federal level, agriculture workers are exempt from the National Labor Relations Act. A heat safety standard was first proposed in 1972, but decades later it has yet to be adopted by OSHA.