CEO in North America tells American Occupational Safety about the company's ambition to protect five million workers by 2025 and why it's on the lookout for acquisitions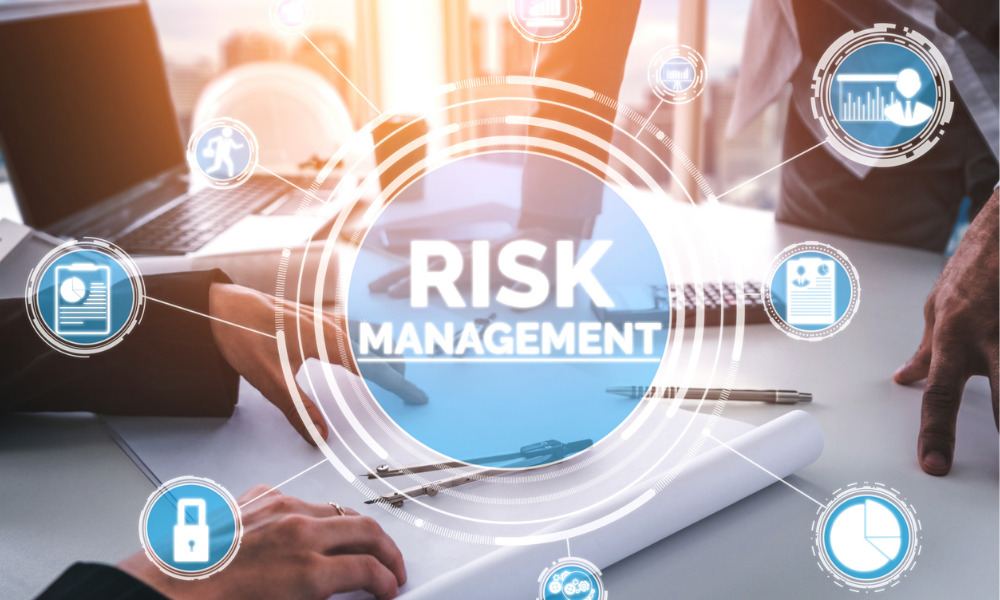 Alcumus, a global provider of software-led risk management and EHS software solutions, is looking to the U.S. for acquisitions and further organic growth as it continues its ambitious expansion strategy.
North American CEO, Tyler Davey, told American Occupational Safety that further tech innovation and a larger presence in the U.S. will take it a significant step closer to its goal of protecting 5 million workers from workplace incidents by 2025. The company currently protects more than 600,000 in North America and is now strategically looking to acquire and open up offices in the U.S.
Davey's ambition, which he believes is within reach, is to double the size of the organization, with the majority of that happening in the States, where it currently has satellite operations in Florida and Arizona. He added that's it's likely to stabilize its presence in those states, potentially adding a presence in the mid-west.
He said: "The companies we acquired last year were both Canadian businesses that were winning great business in the US with no physical presence. Over the last eight, nine months, we've been focused on what would make sense from an agile acquisition perspective to help shore us up across the portfolio, and where would it make sense for us to start opening up offices and locations in the U.S."
A signal of the firm's intent is the recent acquisition of Mango, a New Zealand-based software-as-a-service company that enables businesses to simplify compliance and quality management processes by demonstrating evidence of ISO and other certifications.
As well as giving Alcumus, which has 750 employees across the UK, North American and now New Zealand, a foothold in the region, it provides tech back-up to its global certifications team, enabling this information to be immediately accessible via a safety management app.
The deal builds on the company's current packages and portfolio offerings. Whether it's Compliance, ContractorCheck, Field iD or more solutions to come, Alcumus' mission is to put compliance needs and information on a smart device, iPhone or Android, to allow mobile or remote workers in the field to stay safe with a top-of-the-line workplace safety software.
Through this, workers can record everything that could impact their safety, whether it be broken equipment, a tear in a secure harness or a pothole, for example. By collecting real-time information, health and safety managers or operational officers can go in and improve on-site safety immediately.
Davey explained: "If you think about connecting what's going on in the field with what's going on in head office to mobilize teams to fix potential incidents, you can see how our software reduces incidents by over 63% year over year. We also improve more than 25% of our customers down to zero incidents on site."
With ContractorCheck, the goal is to take the pain of accrediting and verifying off its customers' hands so they know the right standards are being met and the correct health and safety accreditations are in place.
Davey said: "We've built up a team of health and safety professionals with 20-plus years of experience in different domains. They go through every single document that gets submitted and provide coaching and guidance to contractors to make sure they understand why they are not accredited or what they're missing from health and safety standpoint. That really helps our customers to truly understand that the folks they are working with are good to go."