OSHA proposes $136K in penalties after bag sealer closes on employee's finger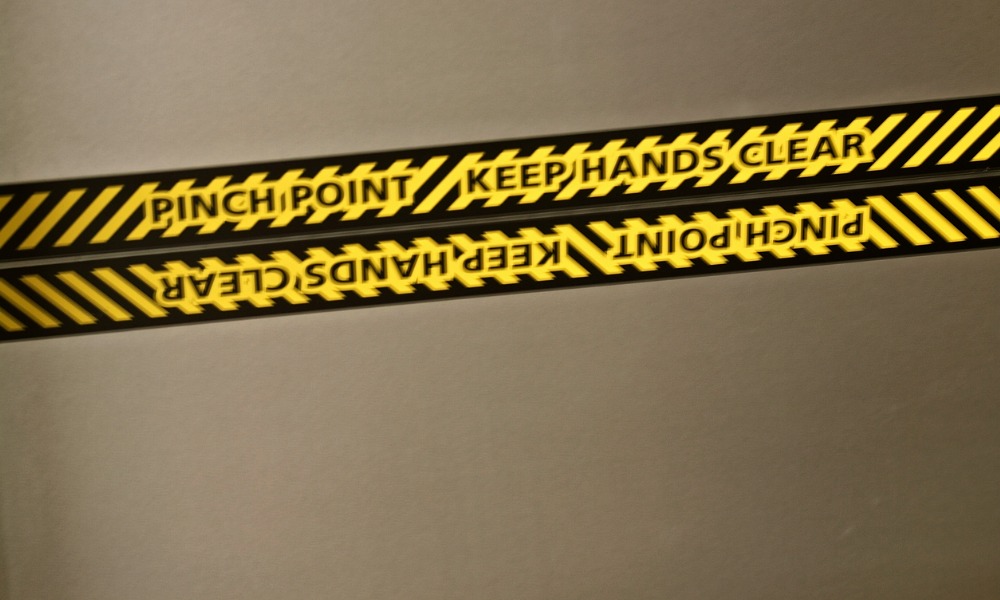 A 48-year-old Chicago worker suffered a partial finger amputation after their employer, Tootsie Roll Industries LLC, allowed bypassed safety locks on a machine's door which led a bag sealer to close on the employee's finger.
After an inspection of the incident, which occurred on April 19, 2021, OSHA found that the worker had reached into the unguarded machine to remove stuck paper debris which is when the bag seal's jaw closed.
OSHA has issued one willful violation for inadequate machine guarding and has proposed a total of $136,532 in penalties.
"Hundreds of workers are injured needlessly each year because employers ignore safety guards, often to speed up production, and that's exactly what happened in this case.
Employers must never put profits before people. When they do and fail to meet their obligations to keep workers safe, we will take action to hold them accountable," said OSHA Chicago South Area Director James Martineck in Tinley Park.
Florida
A Tampa battery recycling facility and smelter is being charged with a willful violation for exposing workers to inhalation hazards, and for failing to provide employees with adequate respirators that could have kept worker exposure to hazardous substances at or below the allowable level.
This is the case even though Envirofocus Technologies LLC – operating as Gopher Resource LLC – have received repeated warnings of unsafe measures of lead exposure from the U.S. Department of Labor's Occupational Safety and Health Administration (OSHA) since March 2020.
"This employer put their bottom line above the safety and well-being of their workers," said Danelle Jindra, OSHA area director in Tampa. "Every worker has the right to a safe workplace, and they should never have to decide between their own health and earning a living. Continuing to put workers in harm's way is unacceptable, and OSHA will continue to hold employers like Gopher Resource responsible."
Previously, OSHA also charged RM Masonry and Stucco Inc. and a contractor for repeatedly exposing workers to risks in the workplace.
OSHA also cited Gopher Resource for:
allowing cadmium, lead and inorganic arsenic exposure levels above the permissible exposure limit
not implementing adequate engineering and work practice controls to prevent lead and inorganic arsenic exposure levels above the permissible exposure limit
failing to provide an annual update of the written compliance program for cadmium, inorganic lead and arsenic
allowing workers to share aluminized jackets that were damaged and stored in the open, and exposed to lead
requiring workers to wear respirators that were not fit-tested annually
using shoveling, sweeping or brushing methods to remove lead accumulations
not identifying all hazards on entry permits
OSHA has proposed penalties of $319,876.