Focus right now is on assisting injured personnel, says official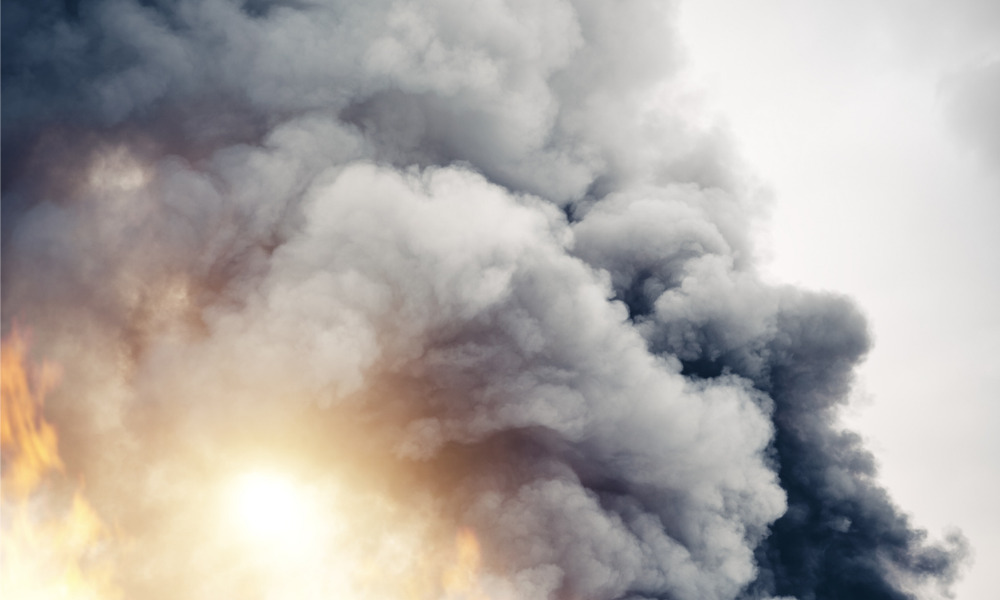 At least 10 people were injured in a "significant" explosion at a military base in Vancouver Island in British Columbia on Thursday morning, according to reports.
The explosion at Canadian Forces Base Comox shook the nearby civilian airport and rattled windows as far as a kilometre away. It happened around 9 a.m. PT in an unused barracks building, according to base spokesperson Capt. Brad Little, CBC reported.
Last month, an explosion and fire broke out at a crude oil tank farm near Edmonton.