Equity-based changes needed, and Canadians can help, says ICC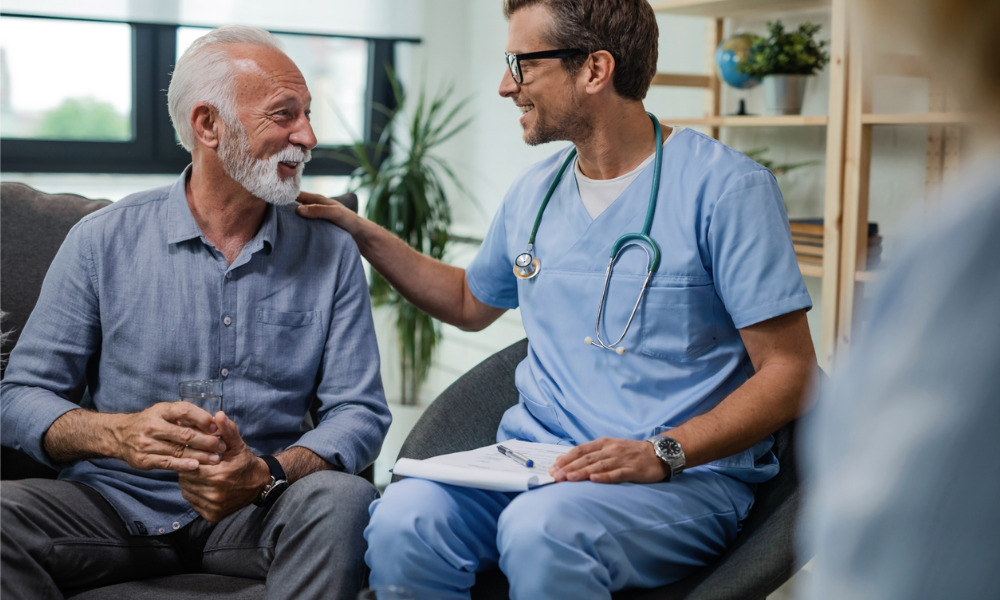 The Institute for Canadian Citizenship (ICC) has launched a campaign to convince Canadians to take action against the barriers faced by internationally trained medical doctors to practice in Canada.
The #EqualChance campaign is calling on Canadians to support equity-based changes to these workers' pathway to practicing medicine in the country.
According to the ICC's #EqualChance Survey, 71 per cent of Canadians agree that there are not enough licensed medical professionals in their community.
In Canada, there are thousands of internationally trained medical professionals who meet the Canadian standards, but are blocked from becoming practicing physicians, according to ICC. These doctors are Canadians and permanent residents with recognized training and experience.
After passing the Canadian qualifying exams and certifying their degree, they are asked to take on extra exams, processes and certifications that Canadian graduates are not. And they are blocked from applying to 90 per cent of the residency positions available in this country.
Because of this, many of them are abandoning their quest to practice medicine and even leaving the country, according to ICC.
"This is a tremendous loss for Canada, especially during a pandemic," said Roberto Alvarez, #EqualChance Lead.
This is the case even though 80 per cent of Canadians feel comfortable receiving care from doctors trained internationally, according to the ICC survey.
In fact, during the pandemic, many of these doctors worked tirelessly to help Canadians stay healthy even on a volunteer basis, risking their own lives in the process. And Canadians were grateful and no one objected, according to ICC.
The pandemic has had a devastating toll on the health and wellbeing of those working in healthcare, including doctors, according to reports.
"Canada needs professional people of talent to help our country reach its full potential. Immigrants and new Canadians who are professionally qualified will enrich us with their talent," said Adrienne Clarkson and John Ralston Saul, co-chairs of the ICC.
Internationally trained medical doctors are ready, they are trained, they are here and they meet the Canadian standards. And they need an equal chance to join the healthcare system, according to the ICC.
Canadians can take action and request equity-based changes by joining the campaign here.