Incident happened two weeks after another worker died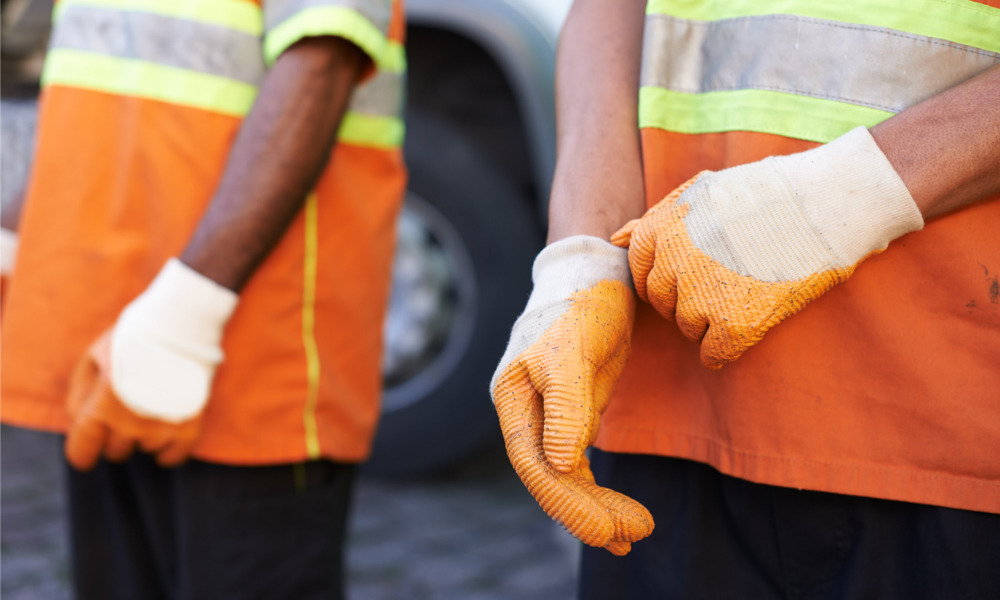 A city of Vancouver worker was seriously injured on the job on Sunday, according to a report.
"We can confirm that an accident occurred on Sunday where a City of Vancouver sanitation worker sustained a serious injury on the job," the city said in a prepared statement, the Vancouver Sun wrote.
The worker is being cared for in a hospital, according to the statement.
"The worker is being cared for in hospital and we are hopeful for a positive recovery. A city investigation and WorkSafeBC investigation into the incident are underway. We cannot provide any other details at this point in time."
The incident happened just two weeks after a long-time city of Vancouver worker died following an accident in the workplace.
The 64-year-old Gord Dolyniuk, who died on the job on Jan. 7 at the National Works Yard, had worked for the city for 32 years and was a truck driver in the Engineering Services department.
"We will learn from this to prevent it from happening again – the most important thing to the city is that our employees get home safely," said city manager Paul Mochrie in a statement emailed to Postmedia.
"This is a devastating loss for our organization. The city extends our deepest condolences to Gord's family, and to the many members of our staff who were Gord's friends and worked with him over the years."
Both incidents are still under investigation by the city and WorkSafeBC.
In 2020, 151 workers in British Columbia died from a workplace injury or disease; 63 were fatalities due to traumatic injury and 88 were fatalities due to occupational disease, according to a report from the Toronto Stars.
In 2019, B.C.'s injury fatality rate was 2.3 per 100,000 workers, down from 2.7 per 100,000 workers in 2018 and 3.0 per 100,000 workers in 2017, according to the 2021 Report on Work Fatality and Injury Rates in Canada from the University of Regina.
Between 2010 and 2019, the rate was highest at 3.5 per 100,000, recorded in 2011, followed by 3.4 per 100,000, recorded in 2014.
Earlier this month, one driver died after the vehicle he was driving figured in a three tractor-trailer collision in South Glengarry in eastern Ontario.