Employee had worked for the city for 32 years, city mourns 'devastating loss'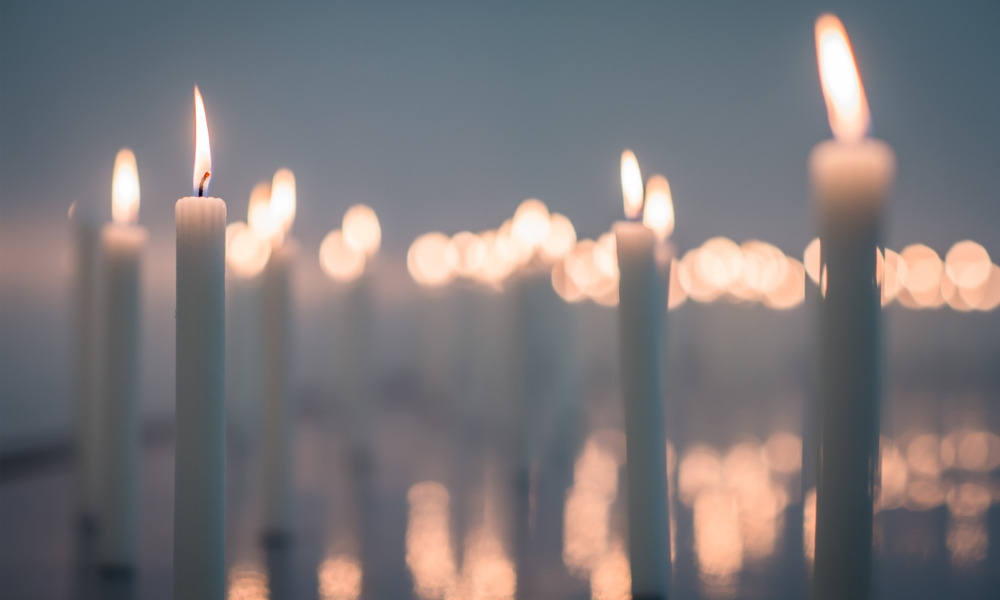 A long-time city of Vancouver, B.C. worker died on Friday following an accident in the workplace.
The incident that fatally injured employee Gord Dolyniuk, 64, took place at the city's National Yard location, said city manager Paul Mochrie in a statement obtained by the Vancouver Sun. Dolyniuk had worked for the city for 32 years and was a truck driver in the engineering streets department.
Other staff and first responders tried to save Dolyniuk, but his injuries were "too severe" and he did not survive, according to the report.
"We will learn from this to prevent it from happening again – the most important thing to the city is that our employees get home safely," said Mochrie in a statement emailed to Postmedia on Monday.
"This is a devastating loss for our organization. The city extends our deepest condolences to Gord's family, and to the many members of our staff who were Gord's friends and worked with him over the years."
WorkSafeBC will be investigating the incident while the city of Vancouver will have its own investigation.
No further details about the incident were mentioned in the report.