Information about the rack's rated capacity, loading and unloading instructions not available at the facility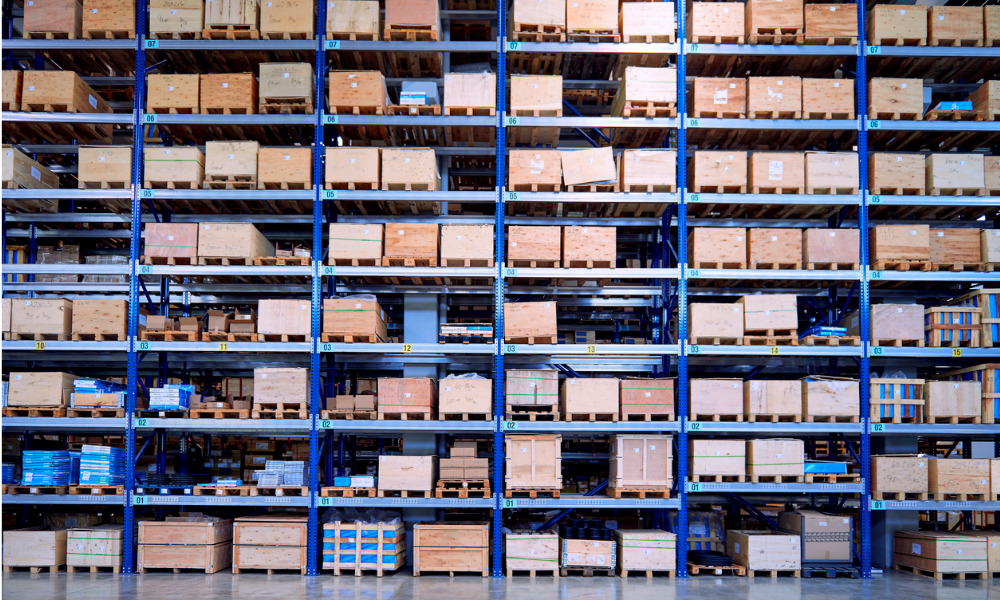 Rona Inc. – an American-owned Canadian retailer of home improvement and construction products and services – has been fined $330,507.98 for repeated violations in the workplace.
The charge came after WorkSafeBC inspected the employer's Penticton workplace in British Columbia and found a large storage rack that had visible damage to its vertical members and cross-bracing.
In addition, the employer failed to make available in the workplace information about the rack's rated capacity or loading and unloading instructions.
WorkSafeBC issued a stop-use order for the rack.
"The firm failed to ensure that worn or damaged storage racks were repaired or replaced. The firm also failed to ensure that the rated capacity was posted and readily visible to workers, and that instructions for loading, unloading, and maintaining the rack according to the manufacturer were readily available in the workplace," according to WorkSafeBC.
These were all repeated violations, according to the government agency.
Warehouse operators and rack owners are legally responsible for providing a safe workplace to their employees, under the Occupational Health and Safety Act, according to Damotech pallet racking and warehouse safety solutions, based in Boisbriand in Quebec.
"The improper use, selection, installation or maintenance of racking and storage systems may put workers at risk of injury and expose employers to serious liability in case of an accident," it said.
It noted that rack safety is key towards:
protecting your employees and assets
reducing the risks of damaging products and equipment
managing your operations efficiently
reducing downtime when the rack is put out of use because it is damaged
compliance with (OSHA) and its regulations
Last month, a worker was killed after falling to his death at a warehouse construction site run Beedie Development Group at 5255 N Fraser Way in Burnaby, B.C.
Though specific numbers can be hard to find, it is widely accepted that warehouses as a workplace environment carry a serious number of hazards. COS previously shared a few basic tips to help improve warehouse health and safety.
Recently, British Columbia employer The Blue Goose Cattle Company Ltd. was fined $26,813.12 for health and safety violations with its use of a tractor in its Ashcroft worksite. WorkSafeBC inspected the employer's ranch and found a tractor regularly used by workers that did not have a seatbelt. The tractor also had damage to the seat, the shroud attached to the rollover protective structure (ROPS), the access step, and the rear wheel fender. The agency issued a stop-use order for the tractor.