Wife found out through a cousin four hours after incident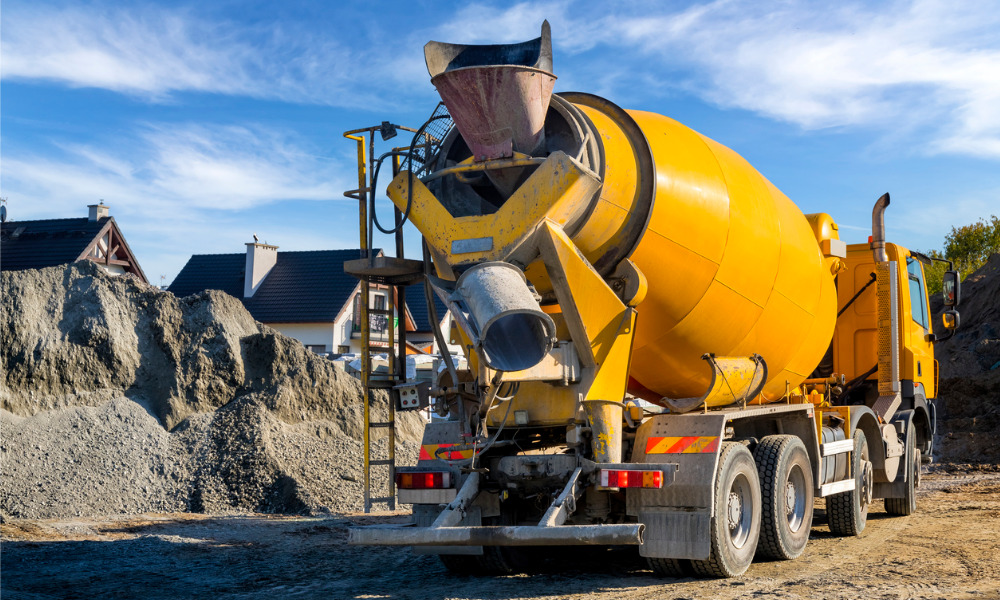 More than a month since the death of construction worker David McCluskey, his family still has questions about what exactly happened.
David McCluskey – a 38-year-old employee of Coco Paving – was struck by a cement truck and died on scene shortly after 4 p.m. on May 25 when he was working at the Crosstown's Cedarvale Station site on Allen Road and Eglinton Avenue run by Crosslinx Transit Solutions.
However, Nicole, the worker's wife, only found out about her husband's death more than four hours after the incident. "I don't know how it can be that it was supposed to have happened between 4:00 and 4:15 p.m. in the afternoon and I'm finding out through a cousin at 8:30 p.m. at night," his Nicole told CityNews.
She claimed she also called the safety representative of Coco Paving, but she did not get direct answers. "I talked to them and they literally handed their phone to a police sergeant [who] told me he would call me back in 20 minutes," she said.
When she did not hear back, she called the officer. The officer then told her that there was a "mix up" with her address and an officer was not sent out to inform her of the death of her husband.
David's mother Carol also complained that they were not properly informed about her son's death or what exactly happened. "They didn't contact his wife, myself or any of our other family members," she said, according to the report.
Nicole also questioned the safety protocols in place at the worksite because the Officer in Charge (OIC) of the police investigation informed her, a few days after the incident, that her husband was not at fault.
"She could confirm for me that Dave was seated and he was stationary at the time of the collision. So he has absolutely no responsibility for what happened," she said.
In previous news, a worker was found unresponsive at a worksite in Caledon, Ont. The man was hit by a heavy excavation truck and was pronounced dead at the scene.
Also, Ontario employer FIO Automotive Canada Corporation (FIO) was fined $50,000 after a worker suffered a critical injury at the workplace when a 1,500-pound feed bar was knocked out of its support cradle and struck the worker who was operating the crane.