Inquest is expected to last up to a week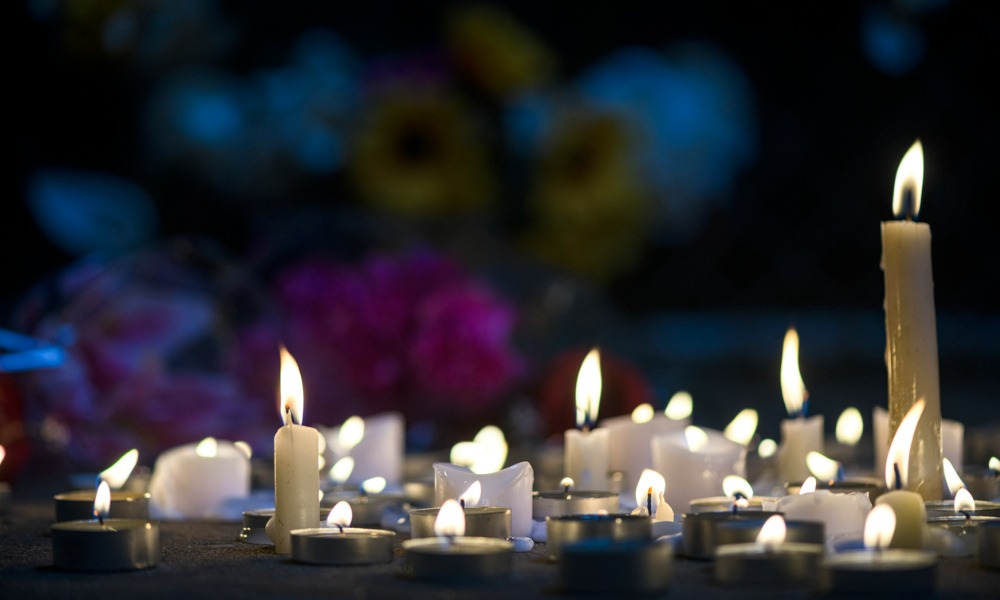 The inquest process into the 2009 scaffolding collapse that happened at an Etobicoke high rise has begun.
The inquest, which began on Jan. 31 is expected to last up to a week.
On Christmas eve that year, Fayzullo Fazilov, Alexsandrs Bondarevs, Vladimir Korostin and Aleksey Blumberg – all employed by Metron Construction – died after the swing stage they were on suddenly collapsed. The four men fell 13 storeys to the ground.
Another worker was seriously injured, while a sixth was left hanging in mid-air but wasn't hurt as he was tethered, as required under provincial law.
There is an agreed statement of facts in the inquest, according to a report from Toronto.com.
"We are not here to relitigate matters already decided by other courts," coroner's lawyer Jai Dhar told the jurors. "You are not going to hear from any witnesses who directly observed the accident. Those witnesses have testified already in other proceedings."
The coroner's inquest heard that 16 of the welds in the swing stage were cracked and broken, and two provided no structural support at all, reported CTV News.
Because of these deficiencies, the swing stage would not have been safe even for just two workers, said Dhar.
Also, the swing stage didn't seem like it was "designed" for the job; it was merely fabricated because the flaws in the design were so severe, said an engineer who testified.
On top of that, there were only two lifelines – which workers can strap harnesses to – for six people, the inquest heard.
The project manager, Vadim Kazenelson, survived after he managed to hold on to a balcony when the scaffolding fell. Kazenelson was later convicted of four counts of criminal negligence causing death and one of causing bodily harm after an Ontario court found he was aware that protections against falls were not in place. He was sentenced to three-and-a-half years behind bars and his appeal was unsuccessful.
The company, Metron, was fined $750,000.
Previously, Campbell Construction Ltd. in Victoria, B.C. was charged $164,343.11 after one of its workers sustained fatal injuries in the workplace.
The 2009 incident sparked investigations, a report with dozens of recommendations, and new training requirements for workplaces across Ontario, said Enzo Garritano, the president of the Infrastructure Health and Safety Association, according to the CTV News report.
"In the past, the regulations required training; now they require training to a standard," he said, adding that the hardest part is making sure the training is reinforced the moment a new worker steps on the job.
"Complacency may set in and it's about human nature, breaking through that," he said.
However, safety on Ontario construction sites is still an issue. While 17 workers died on said sites in 2009, that number jumped to 22 in 2021, according to the Ministry of Labour.
"Over the course of 12 years, that's gone up. And you have to say to yourself, 'what are we doing wrong?' And, in my opinion, we are not doing proper inspections on workplaces," said Wayne Gates, NDP workplace health and safety critic MPP.