Suspect pulled out a knife and threatened the driver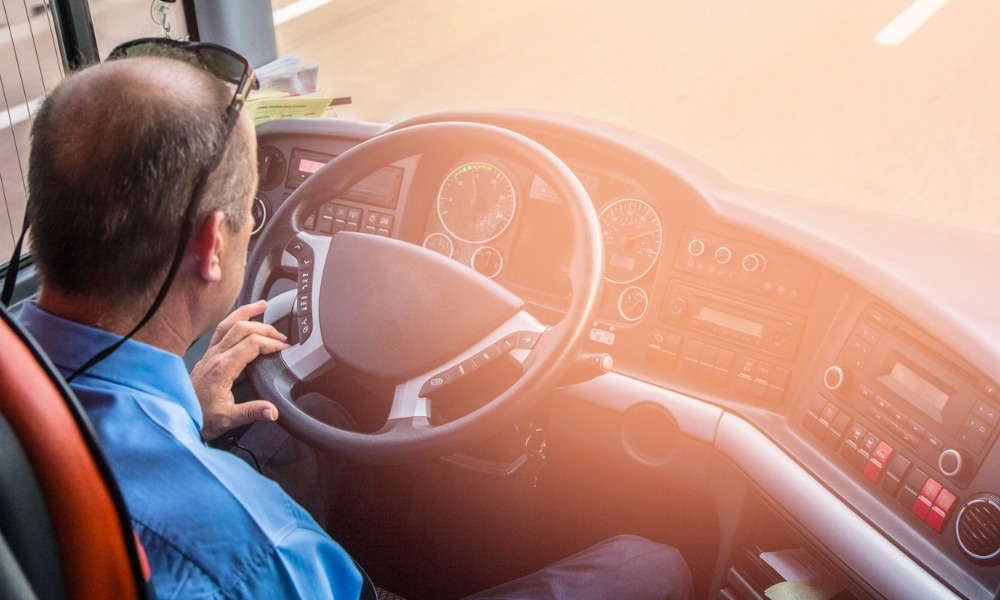 A man has been charged for threatening the driver and passengers of a Winnipeg Transit bus in Manitoba.
The 22-year-old man pulled out a knife and threatened the bus driver on Saturday shortly after 9:45 p.m., according to the report.
The incident happened at Talbot Avenue and Watt Street, where a male was swinging a metal object on the bus, according to a report received by Winnipeg Police.
While officers were on the way to respond to the report, they received another report that the male had pulled out a knife and threatened the bus driver. Soon after, he exited the bus and threatened a Transit supervisor before fleeing, reported Winnipeg Sun.
No physical injuries were reported, according to the report.
The male suspect was located in the 400 block of Talbot Avenue about a half-hour later. Police said he attempted to flee but was quickly taken into custody. Police seized a knife from him, according to the report.
The accused has been charged with assault with a weapon, uttering threats to cause death or bodily harm and possession of a weapon as well as failing to comply with conditions of a release order. He was detained in custody.
Several drivers have also been put at risk while doing their job over the past few weeks.
While the driver was not hurt in this incident, several other drivers were not so lucky as they got involved in separate incidents over the past few months.
One man was killed and two others injured when two heavy hauler vehicles collided in an open mine at Suncor's Base Plant (Millennium) Mine north of Fort McMurray, Alta in January. Also in January, a tow truck driver was killed when he was hit by a snowplow on Highway 417 in Ontario.
A 73-year-old male taxi cab driver died following a shooting in Scarborough, Ont. in October 2021.
Other workers have also had to face harassment.
In September 2021, several healthcare workers' unions condemned anti-vaccine protests taking place in front of Ontario hospitals that month.
More recently, the convoy of truckers protesting against the federal government's COVID-19 vaccination mandate raised security concerns after reports emerged of threats to shelter staff and journalists. Earlier this month, a doctor in Ottawa urged other health-care workers to take a stand against the "hate-fueled convoys", and many followed her lead.