Board apologizes to families for their loss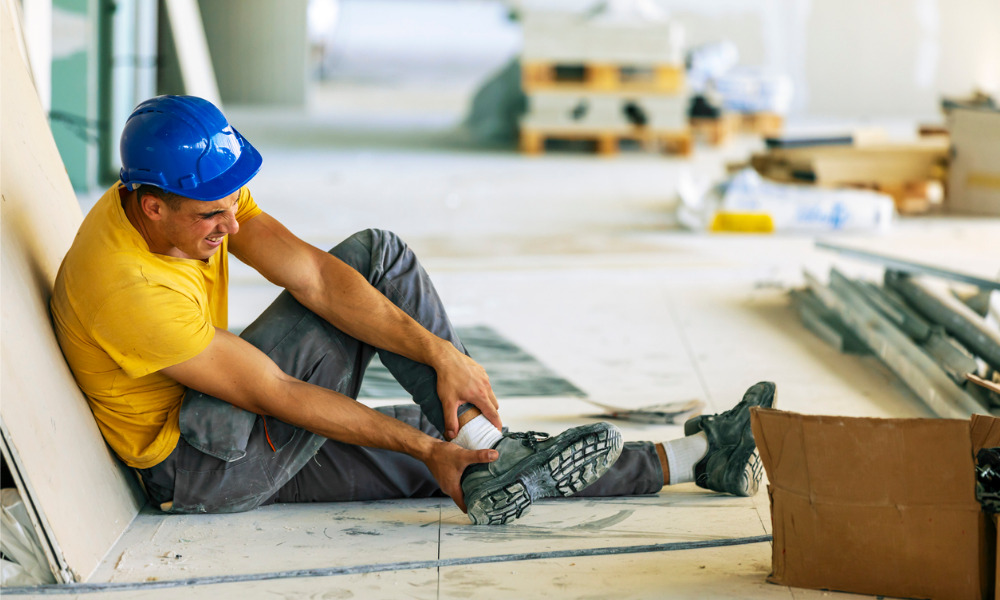 Nova Scotia recorded 20 work fatalities in the year 2021, according to the Workers' Compensation Board of Nova Scotia and the Department of Labour, Skills and Immigration (LSI).
"To all those families and communities who lost a loved one last year due to a work-related accident or injury, we are truly sorry for your loss," said Jill Balser, minister of labour, skills and immigration . "Every person working in Nova Scotia deserves to return home safe from work. We will continue our efforts, alongside our partners, to make sure employers, workers, and industry are doing everything they should to keep people safe at work."
Among the fatalities, five Nova Scotians died from acute traumatic injuries on the job. These acute deaths occurred in the fishing and construction sectors. In 2020, there were 18 total acute fatalities, the highest total since 2008, according to the organizations.
Meanwhile, there were also 15 fatalities classified as chronic in 2021. Seven of these fatalities were related to occupational diseases stemming from past exposures, while eight were caused by health-related issues, such as heart attacks, which occurred at the workplace but may or may not have been related to work, according to the groups.
In 2020, there were 14 chronic fatalities.
With these numbers, employers and employees must continue to focus on safety education and awareness, especially in historically high-risk industries, according to the agencies.
"We are seeing more leaders in fishing and construction step forward, and turn a spotlight on reducing the risk of injury in the workplace, but there is still work to do to ensure all Nova Scotians return home safely at the end of their day," said Stuart MacLean, WCB Nova Scotia CEO. "One fatality is too many."
WCB Nova Scotia and LSI continue to work closely with industry and other partners to promote workplace safety. Together, the organizations, along with safety associations, conduct workplace visits and education and awareness campaigns, part of ongoing efforts to make workplace safety a norm throughout the province.