'I want to thank all 91 for their commendable career choice and commitment to public service'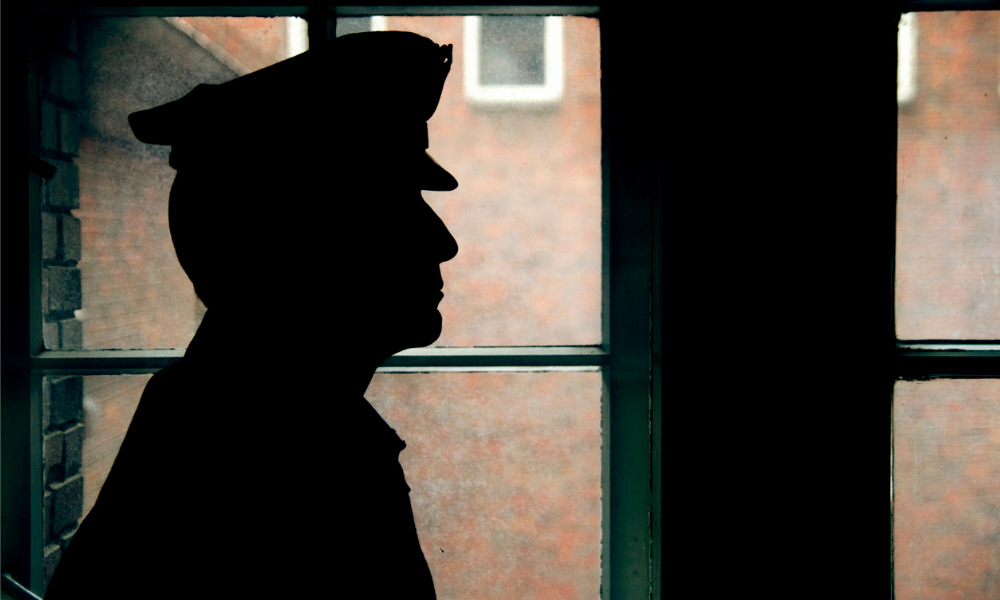 Ontario is hiring 91 new correctional workers who will be added to the frontlines.
The latest recruits are the first group of new hires to receive compensation from the province while undergoing training in order to reduce barriers to employment.
"Correctional officers are essential justice sector partners who help ensure communities are safe and protected," said Solicitor General Sylvia Jones. "We are making it easier for people to pursue a career as a correctional officer by offering compensation while they complete the intensive training program. This was the first class to graduate using this new approach and I want to thank all 91 for their commendable career choice and commitment to public service."
Correctional officer graduates are being assigned to 19 different institutions across Ontario near their home regions:
18 graduates will support the Eastern Region at the Central East Correctional Centre, Ottawa-Carleton Detention Centre, Quinte Detention Centre and the Brockville Jail and St. Lawrence Valley Treatment Centre.
20 will support the Western Region at the Central North Correctional Centre, Elgin-Middlesex Detention Centre, Sarnia Jail,South West Detention Centre and Stratford Jail.
21 graduates will work in the Northern Region at the Algoma Treatment and Remand Centre,Kenora Jail,Monteith Correctional Complex,North Bay Jail and Thunder Bay Jail.
20 will work in the Toronto Region at Toronto East Detention Centre and Toronto South Detention Centre.
12 will work in the Central Region at the Hamilton Wentworth Detention Centre and Maplehurst Correctional Complex.
Ontario also added 59 correctional workers in the frontlines in July 2020, and 35 in October the same year.
The workers graduated from an eight-week training program virtually and in-person. They received job-specific case studies and scenario-based learning with a focus on anti-Black racism, Indigenous cultural training and inmate management techniques. Their training also featured improved communication and de-escalation skills to ensure officers are better equipped to respond to real-life incidents.
Of the 91 new graduates, 15 were trained in the North at the Thunder Bay Regional Training site. They received a local perspective on the unique challenges of each facility to help ensure frontline officers reflect the communities they serve.
Previously, the government committed to investing more than $500 million over five years to hire over 500 new, well-trained correctional workers.
Fundraising
Recently, Ontario's 9,000 correctional workers gave back to their communities through "Corrections Cares about Communities" fundraising events. Members of the Ontario Public Service Employees Union (OPSEU/SEFPO) collected almost $21,000, as well as 300 pounds of non-perishable food for the program.
"Once again, our members have shown how concerned they are for the well-being of the communities they call home," said Warren Thomas, president of OPSEU/SEFPO. "It shows what big hearts our members have."
"I've lived Corrections. I know they're caring, concerned people and very invested in their communities. They'll always go that extra mile, inside or outside the institutions they work in," said Eduardo Almeida, OPSEU/SEFPO first vice-president/treasurer. "And I also know the people in their communities support them 100 per cent. I do too."