'They now join a group of dedicated staff who contribute to community safety across the province'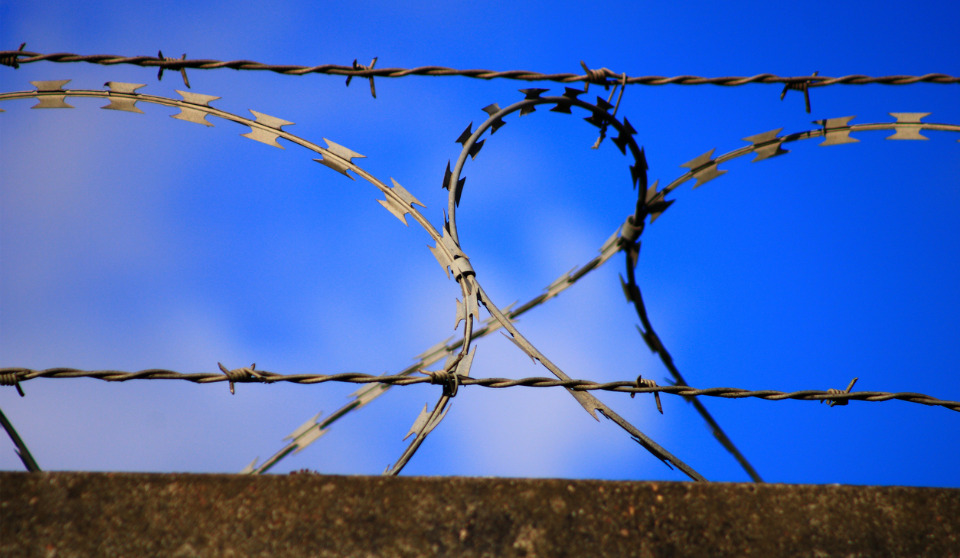 Ontario is adding to the frontlines 35 new correctional officers who recently graduated from the redesigned Corrections Foundational Training.
"I would like to congratulate the latest group of correctional officer graduates for their hard work and commitment, especially during this challenging time," said Solicitor General Sylvia Jones. "They now join a group of dedicated staff who contribute to community safety across the province each and every day, becoming essential partners in Ontario's justice system."
The training program took place virtually and in-person, providing officers with institution-based training, including more job-specific case studies and scenario-based learning with an emphasis on anti-Black racism, Indigenous cultural training and inmate management techniques. This approach builds critical-thinking, decision-making and problem-solving skills so graduates are better prepared to respond to real-life situations. The training also focuses on improved communication and de-escalation skills.
The graduates will be assigned to 11 different institutions across Ontario near their home regions:
Nine graduates will support the Northern region at Algoma Treatment and Remand Centre, Fort Frances Jail, Kenora Jail, Monteith Correctional Complex and Thunder Bay Jail.
13 will work in the Central Region at Hamilton-Wentworth Detention Centre, Maplehurst Correctional Complex, Niagara Detention Centre and Vanier Centre for Women.
13 will work in the Toronto Region at Toronto East Detention Centre and Toronto South Detention Centre.
Previously, the province also hired 59 correctional officers who also completed the program.
Construction
Ontario is also investing in infrastructure expansion projects at the Thunder Bay Correctional Centre and Kenora Jail which will allow for increased access to literacy, skills development and technology programs that support safe community reintegration.
This investment will also help address overcrowding in Kenora and Thunder Bay during construction of the new Thunder Bay Correctional Complex.
"Our government is taking action to improve the safety of corrections staff and inmates while providing culturally appropriate programming and services for Indigenous individuals," said Jones. "These measures will strengthen Ontario's corrections system and support public safety in the Thunder Bay and Kenora regions."
These planned projects build on other public safety initiatives designed to create a culturally relevant and responsive justice system in Ontario including:
An Indigenous Bail and Remand Program to decrease the use of pre-trial custody for Indigenous persons.
Indigenous Restorative Justice programming to strengthen cultural identity and reduce the likelihood of future involvement with the justice system.
Establishing the Kenora Justice Centre to address the overrepresentation of Indigenous people in the local justice system.
Providing $675,000 to Kenora's Mobile Crisis and Outreach Team, $979,911 to Thunder Bay's Joint Mobile Crisis Response Project and $979,911 to Thunder Bay's Project River Safety and Health Initiative over three years (2019 to 2022) through the Community Safety and Policing Grants program.
Investing $800,000 to support a one-year pilot project with the Kenora Chiefs Advisory Street Patrol to help ensure the needs of at-risk Indigenous community members are being met in a respectful and culturally appropriate manner.
The recent graduates and construction projects are part of the government's commitment to invest more than $500 million over five years to hire over 500 new, well-trained correctional workers and modernize outdated infrastructure.