A landmark ruling by the Ontario Labour Relations Board (OLRB) has put the spotlight on gig workers and rising concerns about their health and safety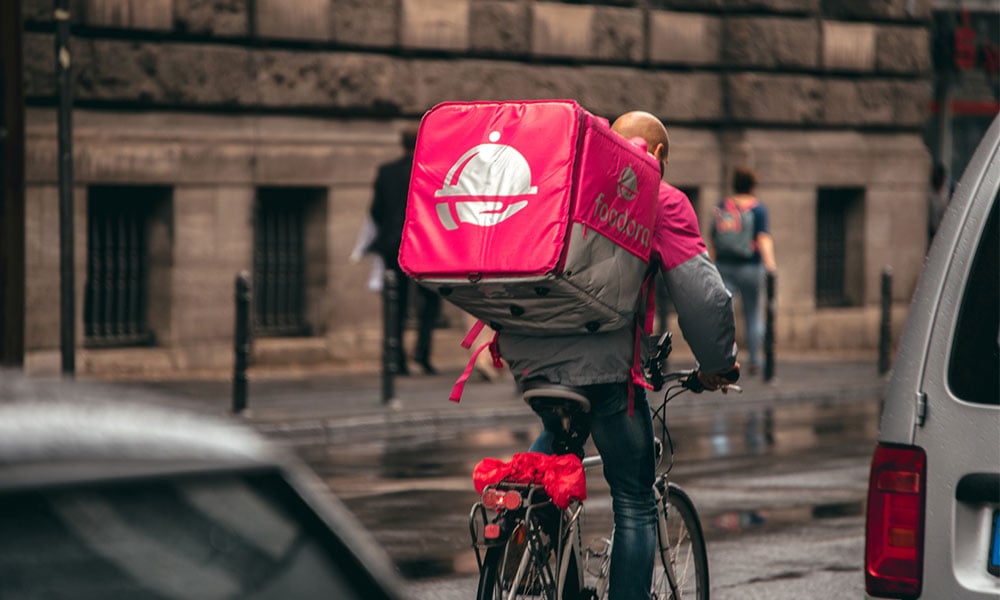 On Tuesday this week the OLRB has ruled that couriers working for Foodora, an on-demand food delivery app, can now be considered as dependent contractors, and as such will be granted the possibility to unionize.
Foodora's newly minted dependent contractors voted last August on whether to join the Canadian Union of Postal Workers (CUPW), though the results are yet to be known and will not be revealed until voter eligibility issues are settled.
This evolved status broadly raises additional concerns for employers in this sphere, notably with regards to provisions granted to workers in terms of health and safety, and how to effectively manage these new risks in a fast-paced, relatively unknown space.
Earlier this year Glyn Jones, a Calgary-based partner at EHS Partnerships, wrote a piece for COS on new safety risks being raised by the gig economy.
Among other things, Jones brought up ongoing concerns about what employers owe gig workers, he said "the emergence of the gig economy does not absolve employers of their duty of care, but it does cloud the issue and make it more difficult to see and manage the liability."
Moving forward, considering the Board's ruling, companies employing gig workers will have to start reflecting upon the extent of what they should be providing their gig workers. For example, in the case of food delivery apps, should employers provide PPE to gig workers? How about car or bicycle maintenance? Not to mention benefits or healthcare plans.
Foodora, a subsidiary of German company Delivery Hero SE, responded to the ruling in a press release:
"We're continuing to focus on Foodora's growth, and to operate in the best interest of our three key stakeholders: customers, vendor partners and couriers," said Foodora's managing director David Albert.
He continued, "Until the voter list is confirmed, and the unionization application votes are counted, we cannot speculate at this time as to whether the vote will sway in favour of CUPW and what this might mean for our business moving forward."