Worker was cleaning a precast concrete machine at time of incident, Nova Scotia Power worker dies after falling into reservoir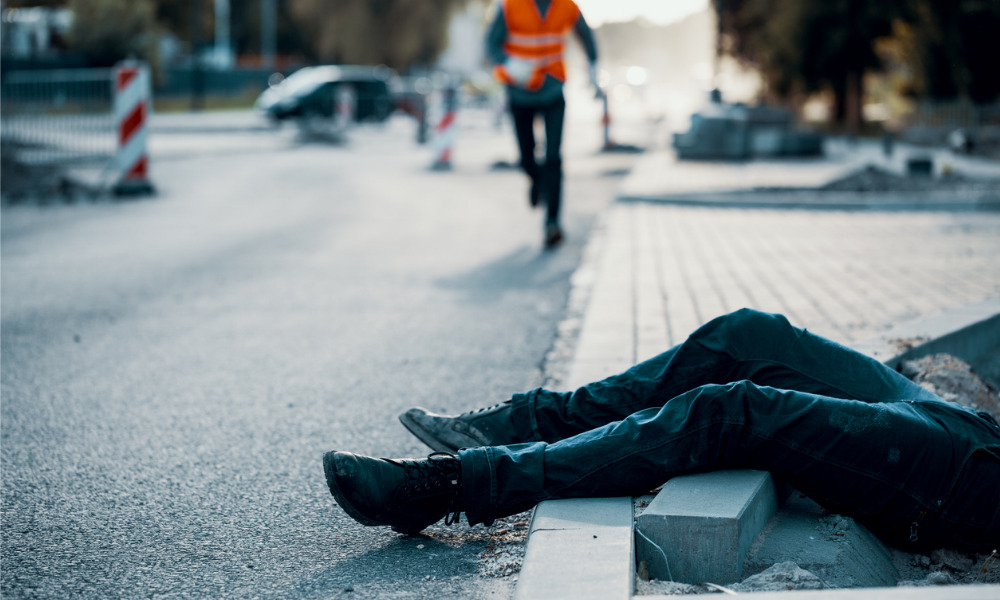 A worker died in an industrial accident at the site of a precast concrete producer in the Hamilton community of Dundas on Monday, according to reports.
Police said that emergency crews were called to Coreslab Structures just before 6:25 p.m. last Monday after reports of an industrial accident, according to CBC.
"It was reported that a worker suffered fatal injuries while cleaning a machine," ministry spokesperson Kalem McSween told Global News.
Nova Scotia
In other news, a Nova Scotia Power worker died after falling into the water in a reservoir in Sheet Harbour, N.S.
The company has confirmed the incident that happened Friday last week, according to a report from CTV News.
"On Friday afternoon, there was a workplace fatality with one of the contract workers who was performing surveying work at the Marshall Falls reservoir in Sheet Harbour," Mark Sidebottom, the chief operating officer of Nova Scotia Power, said in an emailed statement, according to the report. "Our condolences go out to the contractor's family."
The deceased worker's identity has yet to be revealed.
First responders and a helicopter from the Nova Scotia Department of Lands and Forestry were called to search the reservoir at approximately 1:30 p.m. Friday.