Both incidents set to be investigated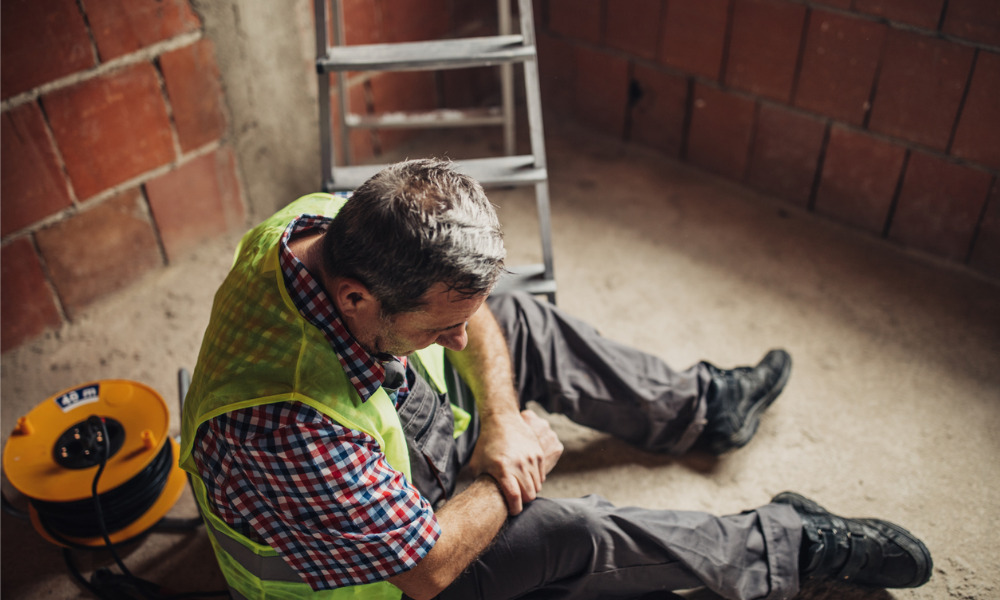 Two workers suffered serious injuries in separate incidents last week. One person was transported to the hospital with serious injuries after a workplace incident in Calgary, AB, on Wednesday, reported Global News.
Emergency Medical Services responded to an incident at 1324 – 36 Ave. N.E. at around 7:40 a.m., with one worker – a man in his 20s – sustained life-altering injuries, according to the Calgary Police Service.
"Alberta (Occupation Health and Safety) will lead the investigation with support from police," a CPS spokesperson said, according to the Global News report.
Meanwhile, one worker was seriously injured while working on the Simon Fraser Bridge in Prince George, B.C., reported both publications CKPG Today and My Prince George Now.
The incident occurred at 1:30 p.m. on Monday.
WorksafeBC, RCMP, and Emergency Services attended the scene of the serious workplace incident.
WorkSafeBC has launched an investigation to try and identify the cause. No further details will be made public until after the investigation, it said.
In January, the B.C. government announced the start of work to upgrade the southbound bridge, with a budget of $20.5 million.
"The upgrade to the southbound bridge will include a full deck replacement and strengthening of the truss. The bridge's north abutment will be replaced, which will increase the current underpass height restrictions and allow taller transport trucks to pass underneath," according to the government.
Recently, a 36-year-old Janco Steel worker was fatally injured after being hit by a forklift at the Stoney Creek plant in Hamilton, Ont.
Another worker had a seizure and fell about two metres below grade at a Parkdale Avenue construction site in Ottawa on Monday.